Time flies. 2021 is coming to an end, 2022 is coming! In the new year, I believe you are also very longing and hoping that New Year brings a fresh bout of excellence to your life. New Year new hope, in terms of business matters, I believe you also want to make a qualitative leap and get rid of the same old job content!
I'm glad you pulled through in the days of a serious global epidemic. As the old saying goes, success belongs to persevering. Whatever unpleasant things you have experienced previously will have a fresh start with the arrival of the new year. Since 2020, governments and people have been fighting against coronavirus. But since the global situation is still not improving after many confrontations, learning to live with the virus has become a new norm for humanity.
Looking back on these two years of life, you will find that the epidemic has made many SMEs unable to make ends meet, resulting in some being forced to choose to close down and some having to switch runways and adapt to the new normal because of the rapidly changing environment. On the other hand, some companies are still standing under the impact of the epidemic. Are you also curious about the secrets of these companies that are able to persevere under the wave of the pandemic?
Hey, don't be anxious or afraid! In fact, their secret of success is not as difficult as you think, but rather some simple matters that anyone can do. Biztory has found that one of the reasons most enterprises experience business failure is because they are lacking knowledge in managing their finances. In contrast, the enterprises that thrive are good at planning, these companies will plan and achieve their goals step by step. The most important is they are willing to follow the trends around enterprise and choose to digitally transform their companies.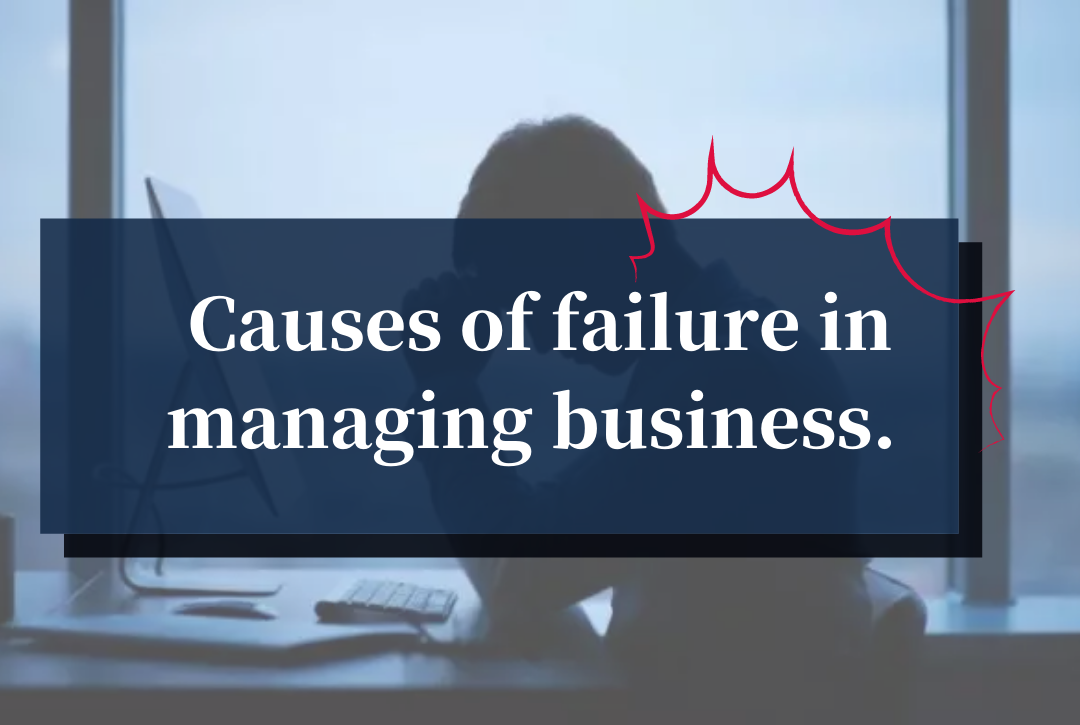 Causes of failure in managing business.
Many enterprises have now transformed into digitalization to operate their businesses. But there are still a few enterprises still using traditional ways to manage their business. The traditional way of operating business is the establishment of physical stores which is an offline managing business method. And digitization is to change from the traditional way of building a physical store to run a business to a network way to manage the business. Although digitalization and traditional models seem to be very different, but digital transformation has brought about a major impact, and even indirectly affects the success or failure of business. The two main reasons leading to business failure are the failure to carry out the digital transformation in time and the lack of financial management knowledge.
Since you understand the reason for business failure, let's take a look at the impact brought by digital transformation and financial management.
The effect of using digitalization to manage business.
Expand the market. The online model can broaden the market through Internet marketing and also increase visibility of business and new customers.
Analyse data. Digitization can mainly release data in enterprises. Use data to analyze your business situation and make appropriate adjustments to minimize unnecessary risks. Moreover, specific data can also enable you to better understand your customer needs and retain you. customer of.
Achieve cost-effectiveness. Compared with traditional advertisements such as TV, radio and newspapers, the Internet is more popular nowadays, especially because the advertising cost is lower, and it can achieve a certain promotional effect and increase the accuracy of target customers.
Since the transformation to digitalization to operate your business can also expand the market for your business and bring more benefits. Did you do it?
In fact, the pandemic has caused many businesses to make ends meet. Although it is now undergoing a recovery phase, many companies are still unable to make ends meet. In addition to digital transformation, another major reason for business failure is the lack of financial management knowledge. Cash flow and financial management are closely related, but what is cash flow? Cash flow refers to the stable and continuous income and expenditure of an enterprise. Cash inflow includes sales of goods, sales of goods, provision of labor services, sale of fixed assets, recovery of investment, borrowed funds, etc., and cash outflows include purchase of goods, acceptance of labor services, purchase and construction of fixed assets, cash investment, debt repayment, etc.
2. The impact of lacking knowledge of financial management and cash flow management.
Lack of financial management knowledge has led to financial difficulties, such as unhealthy cash flow and other problems, and even the epidemic has caused some businesses and companies to have no income for a long time.
For any enterprise, cash flow management can play a very important function in modern financial management activities. A perfect and complete cash flow can give a company a guarantee for survival and development, and improve its competitiveness!
Unhealthy cash flow will mean that companies may face bankruptcy, layoffs and other situations.
In the case of unhealthy cash flow, urgent problems that need to be resolved as soon as possible. Failure to find a solution will make the problem more serious and at last might be out of control.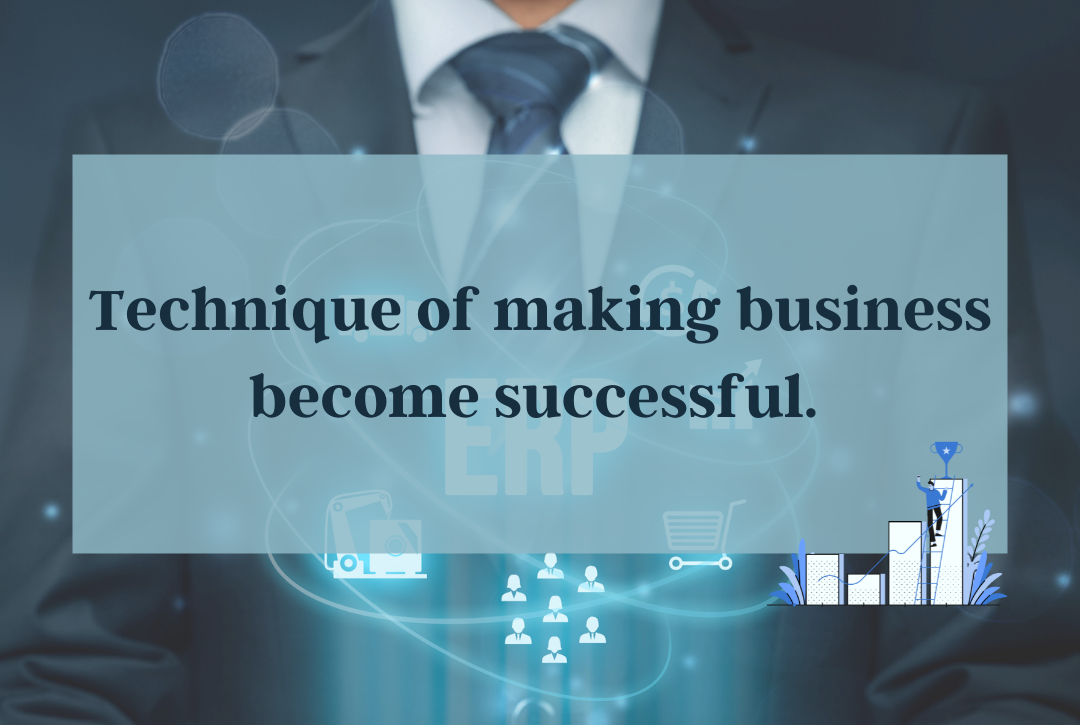 Technique of making business become successful.
In fact, cash flow and digital transformation are not just the causes of business failure, but also a technique of making businesses become successful.
Cash flow management is the key to cause the success or failure of a company. Company leaders and related departments must always pay attention to the cash flow of the business to ensure that the cash flows working smoothly.
How to maintain the fluency of cash flow?
1. Improve the cash flow management.
You should manage well in account receivable, account payable and inventory. A company should follow up on delayed payments, and determine whether to issue credit after observing and determining the creditworthiness of its customers so as not to slight the speed of cash inflows and unpaid accounts.
2. Maintaining the balance of cash flow
If a company has too much cash, it will lose the opportunity to invest cash and create additional income. Insufficient cash will result in a series of loss-making actions such as borrowing money, paying interest, or selling its liquid investment. Therefore, it is necessary to maintain a balance of cash flow so as not to hinder the company's future development.
In fact, running a business is not an easy task, but the epochs are different nowadays. Following the changes of the times is the basic operation of an enterprise. If your business has not been successfully transformed and is still using traditional billing methods, do you feel particularly tired when dealing with bills? Many companies now mostly use cloud accounting systems to process bills and accounts, because the benefits of using cloud accounting systems are numerous.
Biztory, a one-stop cloud accounting system can be used to fully grasp the entire business. From billing-bookkeeping-to accounting, it is all about learning to master a system. It does not matter if the boss or the administration has no accounting background. Easy to get started. In this way, the employees can take heart, the boss can rest assured, save more manual billing or even the risk of recording errors, and also have more time to analyze the future development of the business through the financial data report provided by the system.
In this way, the business prospects are recognized, and the entire enterprise team achieves a consistent goal to make money. Using traditional methods will only make you waste more time in recording bills and is likely to ignore or delay the expansion of your business. To put it another way, when you are slowly recording the bills, others have already prepared the next step for their business. Speaking of this, are you interested in Biztory? Come and check the promotion from Biztory!
A Brand New 2022, Up to 22% OFF awaiting you!!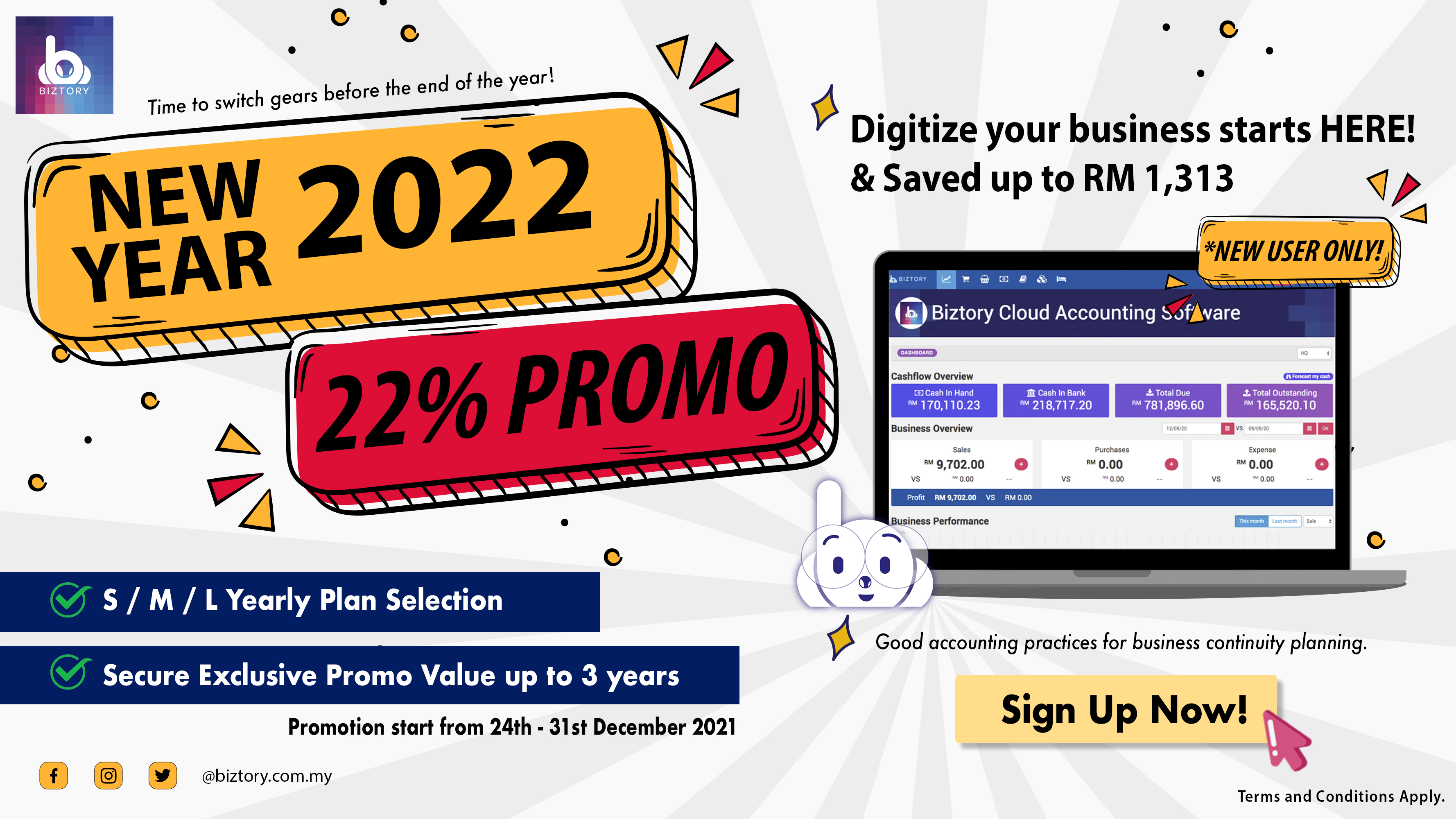 In celebration of the 2022 New Year, Biztory will be offering all new users a special and exclusive discount of up to 22% OFF from December 24 to December 31!! 🥳
What's so SPECIAL about Biztory New Year Special Promotion?
You get to choose your Biztory Yearly Plan based on your preferences (S, M / L Yearly Plan)
Decide on your subscription period (lock-in Biztory plan up to 3 Years with the worthiest price!! 🙌🏻)
This Brand New Year 2022 promotion also allows you to lock in a 3-year Biztory year plan at the worthiest price. You heard it right!! Register now and save up to RM1313, WHY NOT?! Click on the button below to register for this superb NEW YEAR DEAL!
Take a peek at the 22% OFF New Year's discount price over here!! 🤩🤩
S plan(ORP: RM 490) → RM 382.20
M plan(ORP: RM990)→ RM 772.20
L plan(ORP: RM1990)→ RM 1552.20
Don't miss out on such a golden opportunity. Secure your special offer now before it's too late! Let Biztory become your best assistant to help you in managing your business. Still wondering about the promotion, check out the promotion price list below!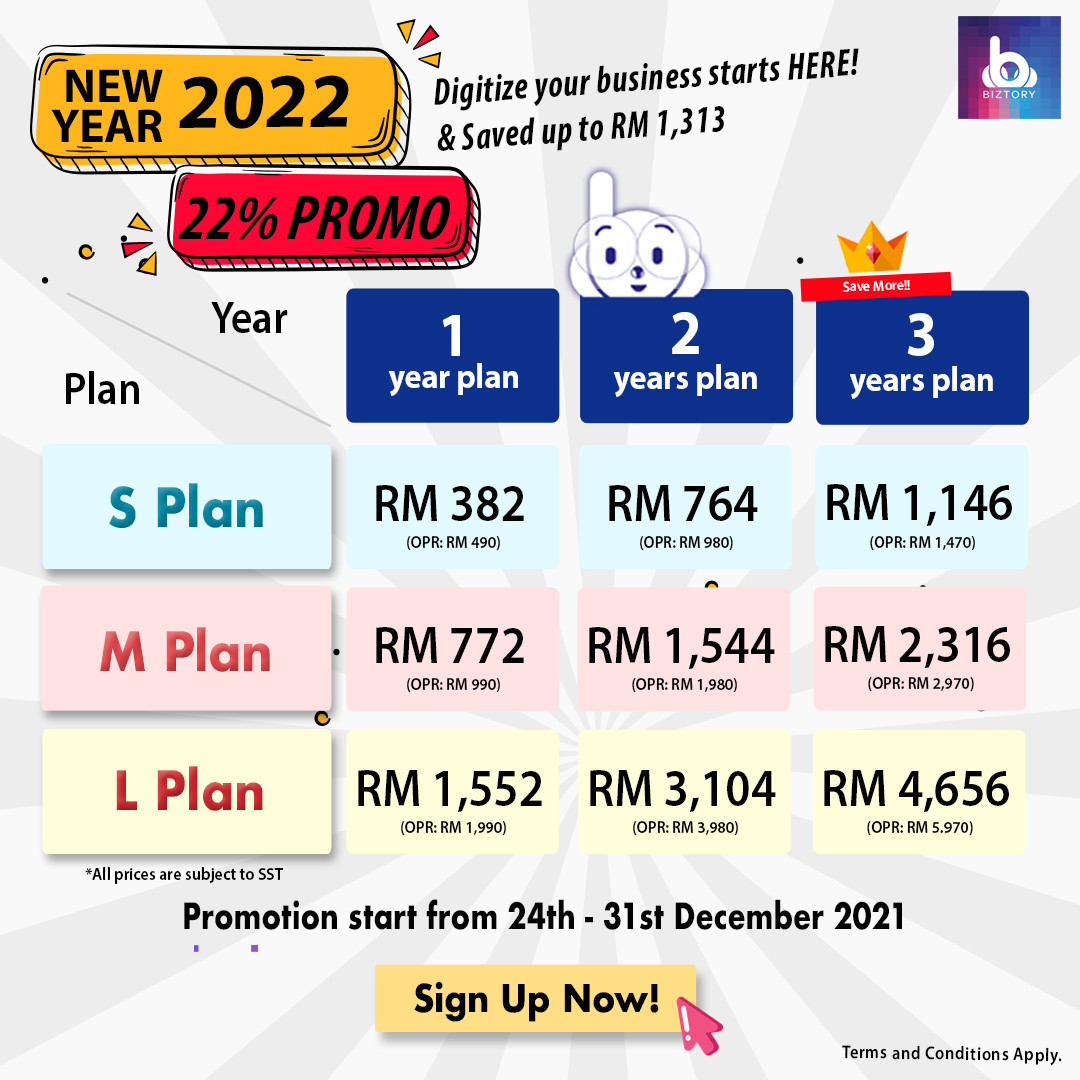 Not sure if Biztory is right for your business? Then come along and listen to what customers say about Biztory!