Being a startup is never easy, especially if you are on your own. Fortunately, we have got our back covered by these great mentors!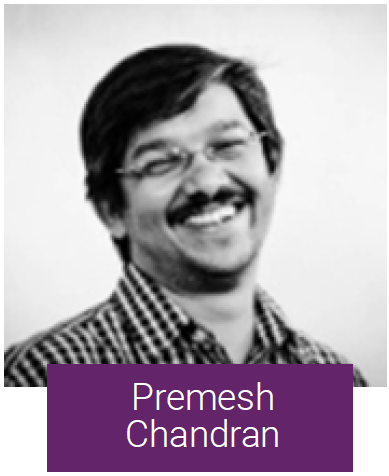 Prem is the CEO and co-founder of
Malaysiakini, and serves as non-executive
director of KiniTV and FG Media. He
believes in finding practical ways to
achieve one's ideals.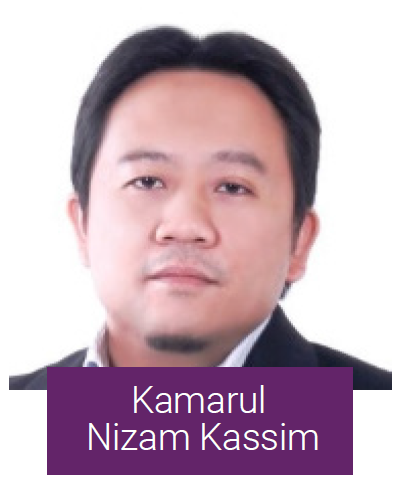 Mr. Kamarul Nizam is a Partner in Intres
Capital Partners. He also represents ADIF
on the board of the portfolio companies
such as Softinn , Tripfez , Supahands,
Happy Bunch and Silentmode (Slurp!). He
is the Vice President of Investments in
Malaysian Venture Capital Management
Berhad. Prior to that, he was the Head of
Business Growth Fund (BGF) with
Malaysian Technology Development
Corporation (MTDC).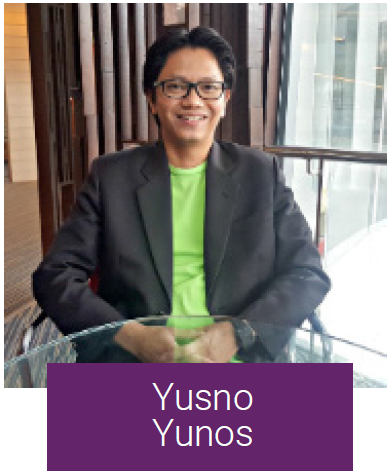 The 'Master Yoda' in the world of the Event
Management System industry & the brains
behind the Exciting Ingenuity Tech we now
know as Evenesis. A graduate of Carnegie
Mellon University, USA he has achieved
much and is going from strength to
strength with his company (Y US Sdn.
Bhd.) which was founded back in 2010.
The ultimate goal of this handsome young
CEO is to conquer the
globe with the Evenesis brand.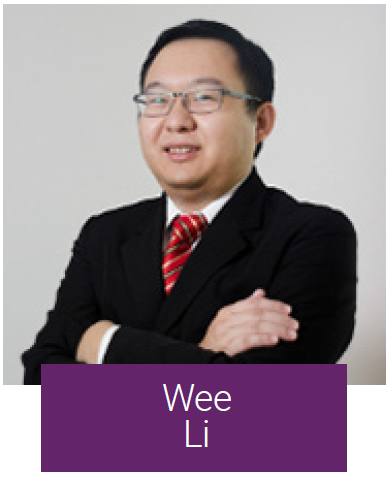 Wee Li was previously a trained engineer
who worked for a multinational company
and has been providing consultancy
services to enterprises since 2011 and
currently leads the enterprise client support
team. He is a guest lecturer at National University of Singapore (NUS) on the
subject of user testing and user research.
He also runs workshops to help product
teams to understand their users and build
better products. Wee Li is a big supporter of
soccer since young.