Get more clients by generating quotations & invoices online.
Manage, create, and customize your quotation and invoice in software however you want, whenever you are and wherever you are.
Create and send invoices
Even when you're on the go.
You can customize your invoices with logos, payment terms, and get it done in less than 5 minutes.
Automatically bill your invoices
While you focus on building your business
Have recurring bills? Biztory can help you to automatically create and send out to your buyers. All you need to do is to decide the schedule.
Convert quotation into an invoice in a click
Save time typing, more time cashing in.
Bill your new customers by converting the quotation that you've sent into an invoice. All it takes is just one click and you're good to go.
Send Invoice via Email / Whatsapp
Use our invoicing software on-the-go anytime, anywhere.
Auto-generated invoice URL link for you to share invoices in a click via emailing or social media. Our invoicing software for small business is affordable and simplifies your tasks
Discover More Features in Our Sales and Quotation Software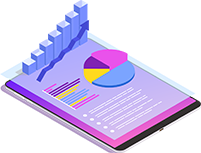 Understand Overall Sales Performance
The No.1 key driver for your business growth
Biztory provides you a dashboard to navigate and understand your sales metric in a glance. You will be able to know your daily sales, payment method, and account receivables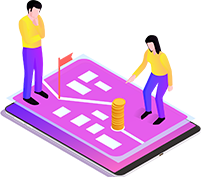 Set Sales Target
Identify your top performers
Find out how far you are from your goal, identify top performers, and most importantly, understand what you can do more to achieve your yearly sales target.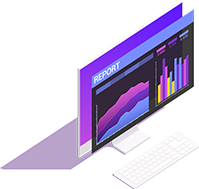 Sales Summary Report
Identify your top SKU & services
This report gives you insight on product level sales, you will find out product sales as well as potential growing products that help you in your inventory management.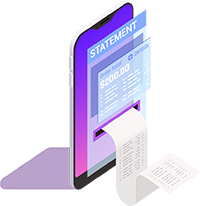 Customer Statement
Identify your top overdue accounts
Find out who are your top 20 overdue accounts and manage your cash flow and relationship with them appropriately.
See how Biztory can help you in these areas
Our quotation & invoicing software for small & medium business can simplify your tasks
Come to us and see how it works.