Better Manage Your Cashflow
Setup, track and monitor your sales, expenses, cash inflow, cash outflow, and more importantly, find out which overdue business account that you can follow up immediately.
Understand Your Company Accounting Cashflow
Control your cash inflow and outflow
Understand how much cash you have versus bills to pay, and how many overdue customers you have in a glance and get it done less than 5 minutes.
Manage Your Fund Transfers & Bank Reconciliation in Our Cashflow Management Software
In just a few clicks to manage your finances.
Record your fund transfers from all sources in just a few clicks. You can also view your bank reconciliation statement anytime you want.
Setup Recurring Bills To Your Customers for Better Cashflow Management
Therefore, you don't need to worry about missed invoicing.
Setup a recurring bill to your long term customers, all you need to do is to decide the schedule.
More Feature about Cashflow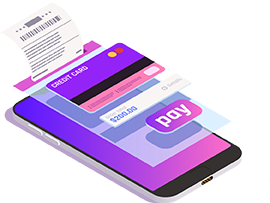 Setup Your Payment Terms
Flexibility to create credit terms for different clients
You will be able to create your own payment terms for different clients based on their needs and business requirements.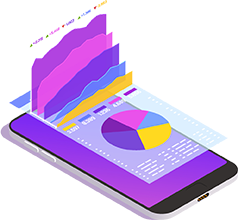 Monitor Your Transaction Record
Monitor money in, money out
Analyze & view your transaction record based on date, payment method, and other powerful segment feature to better control your cash inflow and outflow.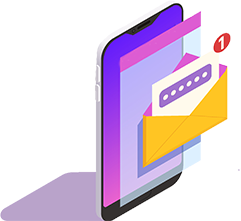 Collect Payment from Overdue Accounts
Email reminder with a payment link to collect payment
Send an email with payment gateway enabled to your overdue accounts. You can easily send out payment collection to your debtors hassle-free – which they can make payment online immediately with our payment gateway integration.
See how Biztory can help you in these areas
Still, feeling unsure?
Come to us and see how it works.