Hi, I'm Biztory.
Your Cloud Accounting Assistant.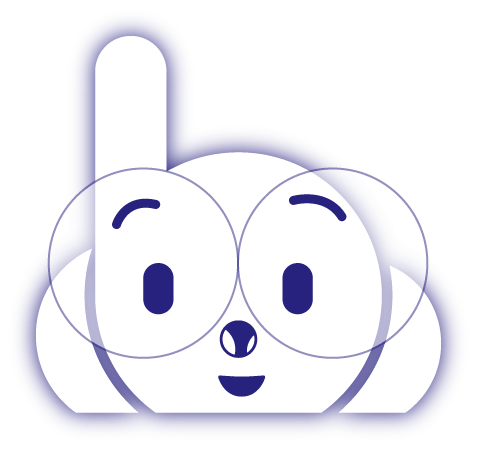 Let Me Introduce About Myself
I am a Smart and Friendly Cloud-based Accounting Software for all SMEs.
I have successfully helped thousands of SMEs to modernize their business workflow in just 5 years' time without the service of accountants.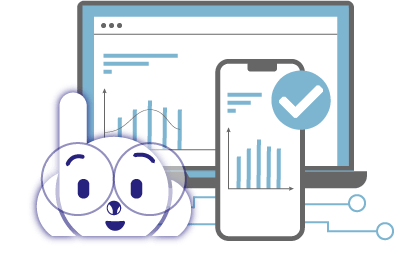 I can be access anytime, anywhere
Able to access and check accounts and business whenever or wherever you are.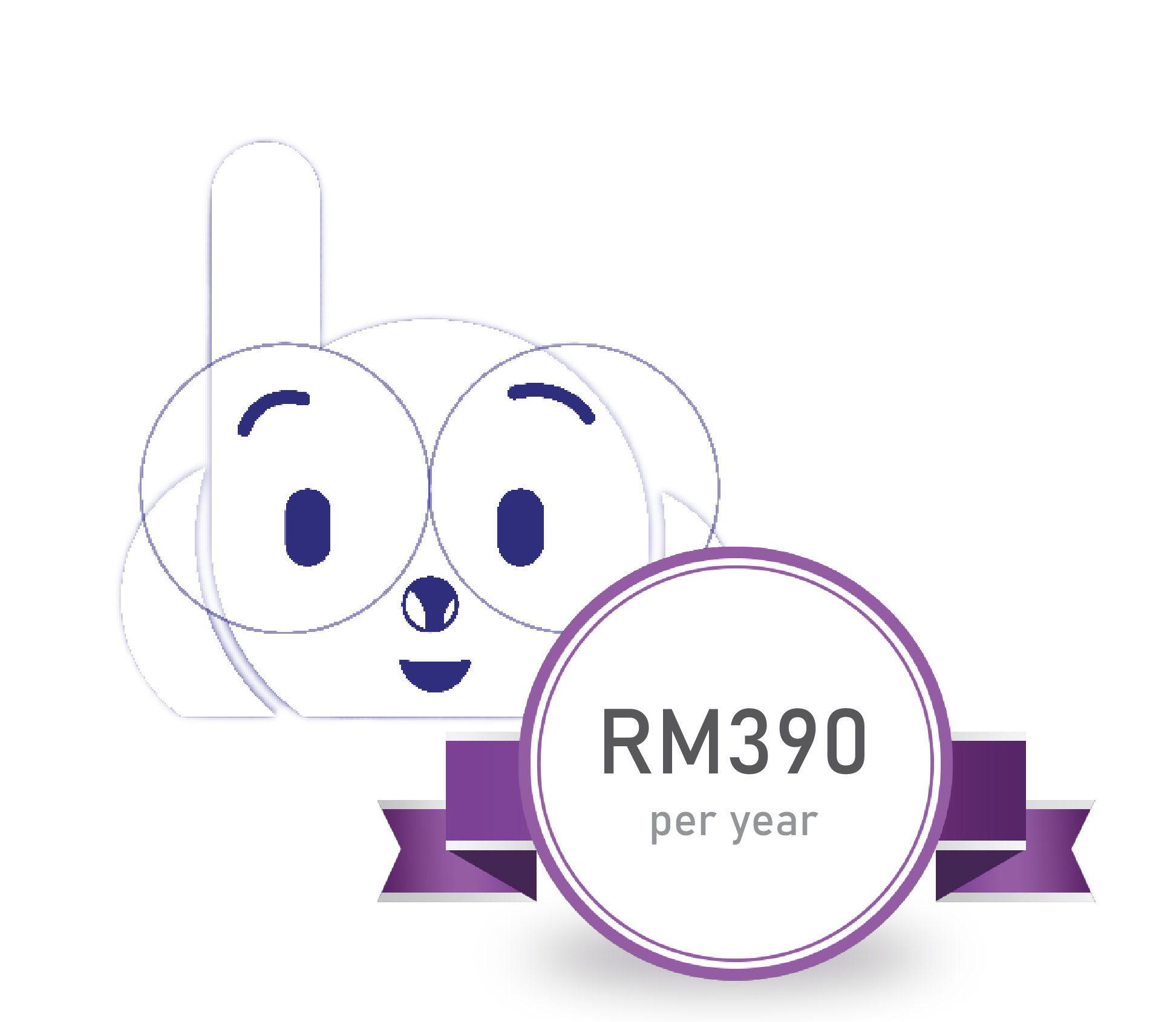 I am affordable
As low as RM390/year, now everyone can afford effortlessly.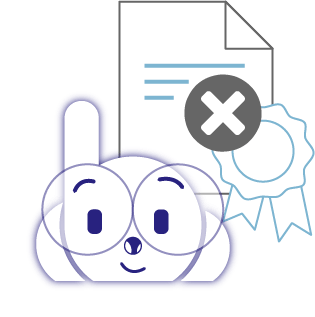 I am easy to use
Simple and user-friendly interface for people without an accounting background.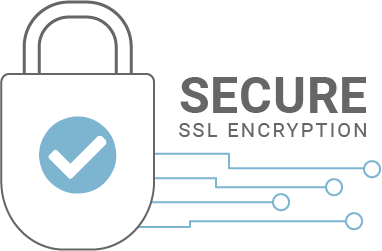 I am trustworthy
Recognized by accountants and fully backed by 128-bit SSL data security.
I am trusted by thousands of business owners nationwide.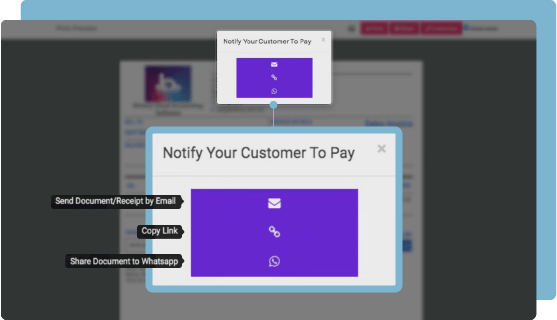 I can send invoice effortlessly
Get rid of traditional handwritten bills by creating an invoice to customers within 1 minutes via email.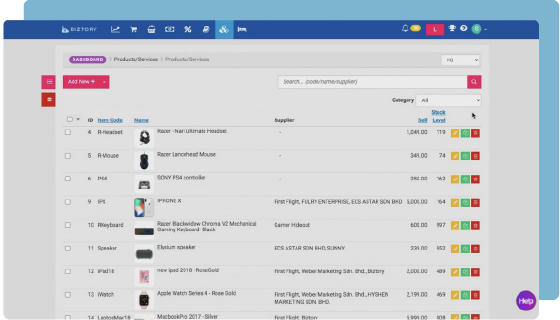 I am able for real-time inventory tracking
Receive inventory updates no matter how far away from the warehouse.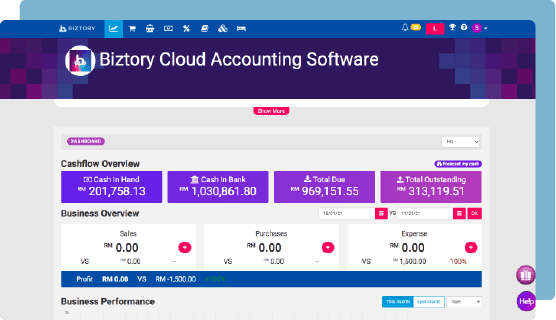 I have simple and pretty business dashboard
Nothing is more important than knowing sales, expenses & the cashflow in order to better understand business performance.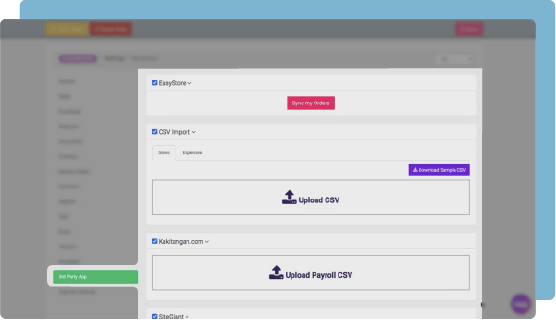 I can help you in reduce workload by integrating with 3rd party apps
Auto sync transaction with partnerships software to reduce multiple workload.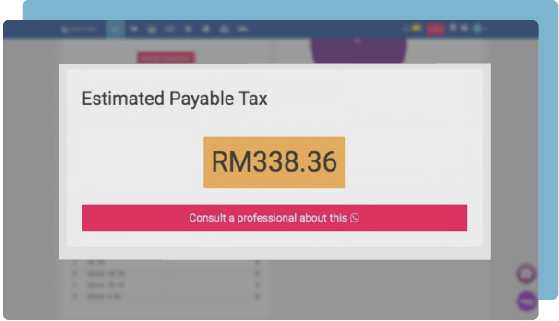 I am always get ready for your tax submission
No worries of missing tax payment, because tax payable can be estimated accurately.
Hurry up to register our 14 days free trial 

to experience our seamless full set accounting journey!