Biztory is a smart cloud accounting software that is developed by a group of young Malaysians with the aim to provide user-friendly accounting solutions to SMEs and start-ups in Malaysia.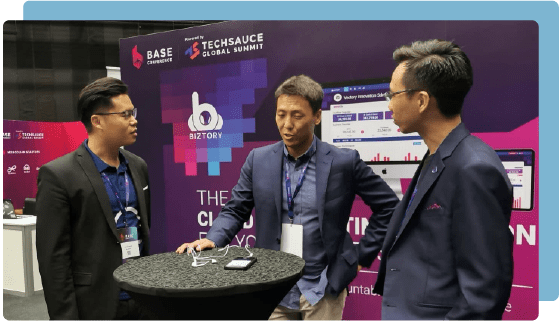 We take pride in our vision to help all SMEs strengthen their competitive advantages & promote sustainability by leveraging the power of business technology.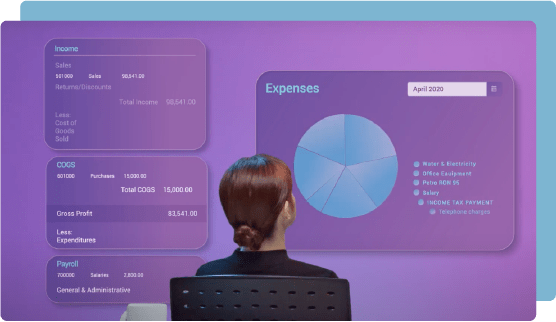 With technology, we are able to eliminate unnecessary processes in areas that are unfamiliar to the uninitiated i.e. accounting.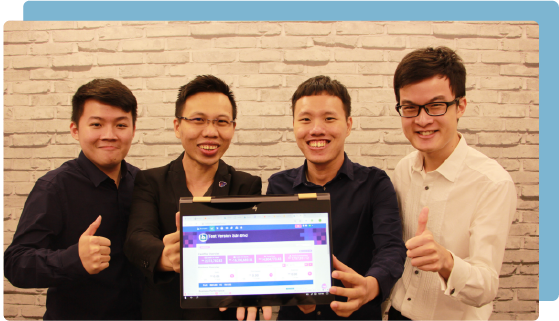 Since our founding in 2014, we have grown from a 3-man team to an 8-man team.
We saw our portfolio of clients expanding from a handful of SMEs to more than 6,500 businesses across 60 cities and states, with up to 30,000 invoices issued every month.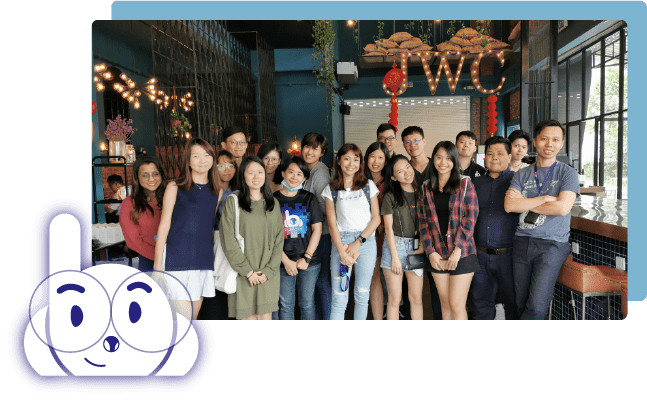 Our growth is an affirmation that we are creating value within our Malaysian business industry.
We hope to continue driving innovation not just to help Malaysian SMEs businesses thrive, but also to make the platform available for SMEs businesses around the world.
These are what we can offer your business
One platform to rule them all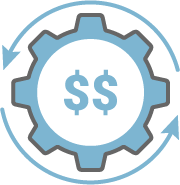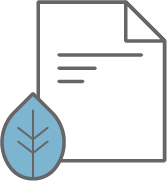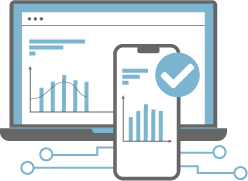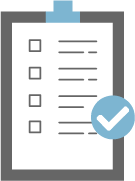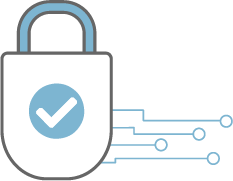 Embracing productive invoicing & accounting systems like them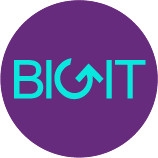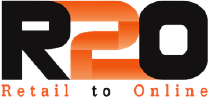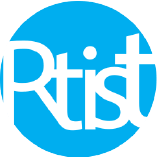 Join thousands of SMEs business owners to manage your business accounting and taxes.
Try now with free trial 14 days.
Experience the seamless one-stop invoicing and accounting journey.