Welcome to Biztory
"Great things in business are never done by one person, they are done by a team of people" 
– Steve Jobs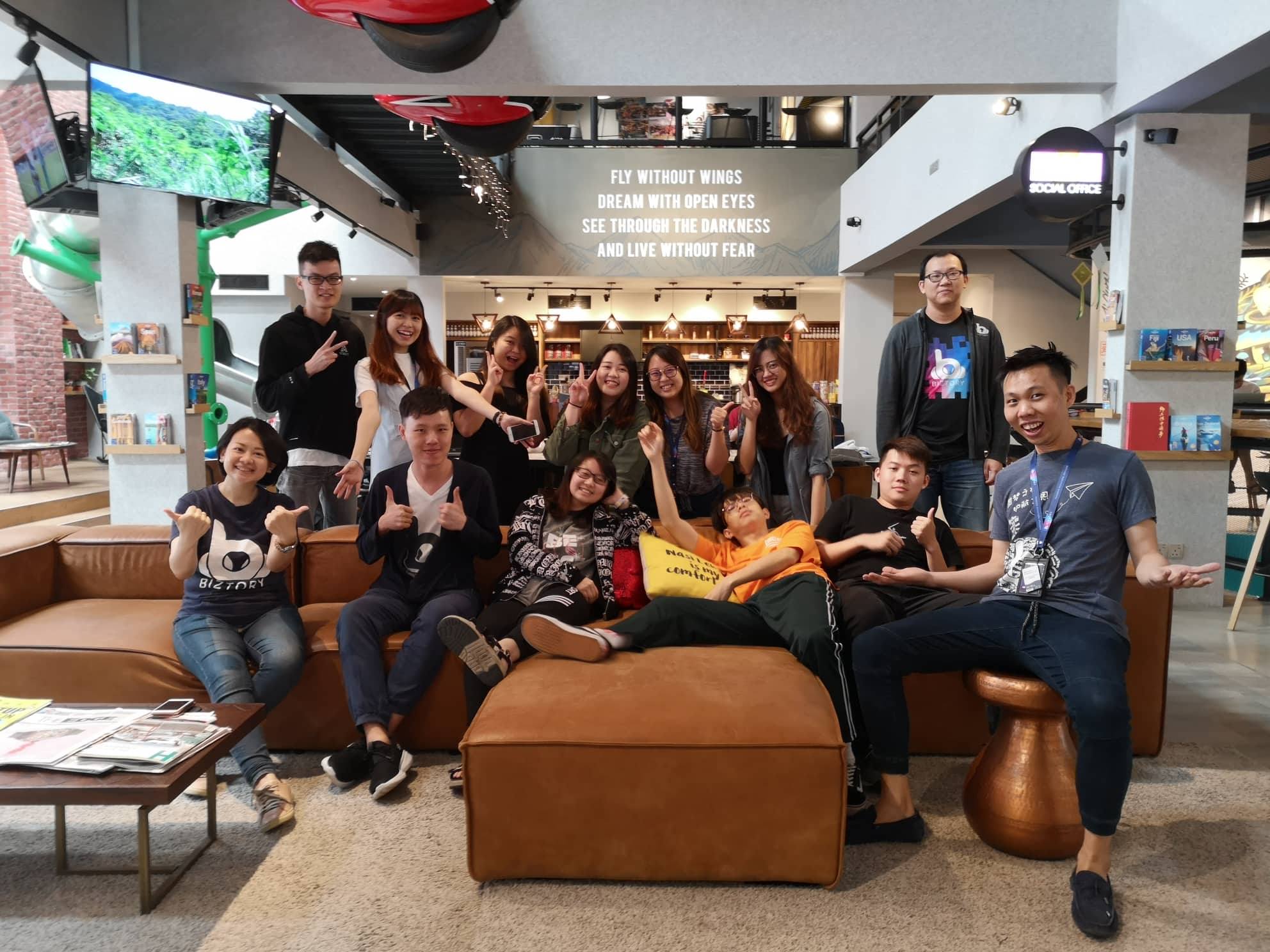 Our team is made strong with the convergence of skills and talents from passionate, dynamic, self-motivated and self-driven creatives who share the love for technological innovation and value creation for SMEs. Are you one of us?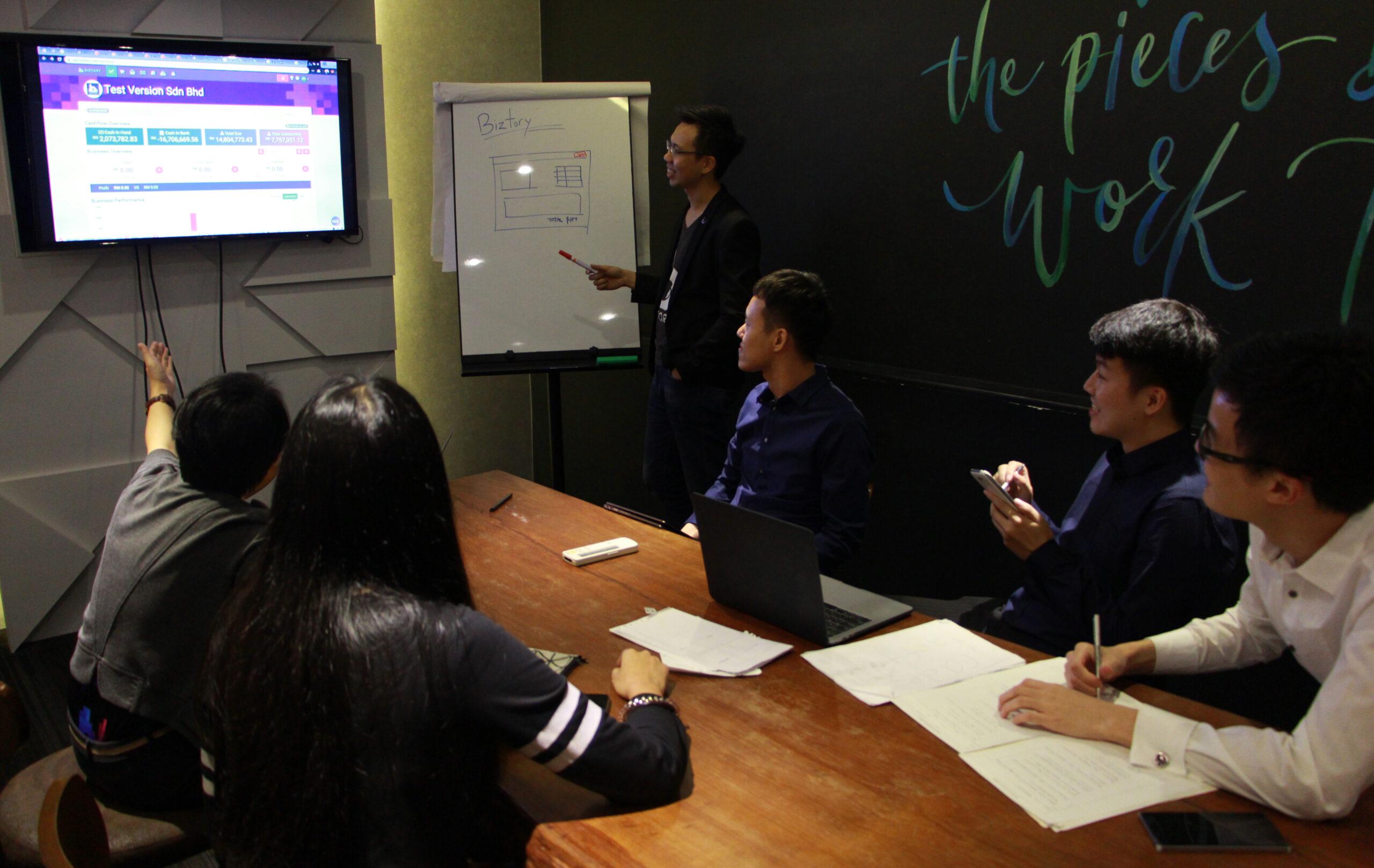 Employee Empowerment
In Biztory, we see each team member as an individual with equal rights and equal ownership, having their own voice in areas they specialise in. We encourage our team members to take ownership of their tasks and voice out their concerns, knowing that they are allowed to do so without fear, and in return, everyone benefits from each other through the exchange.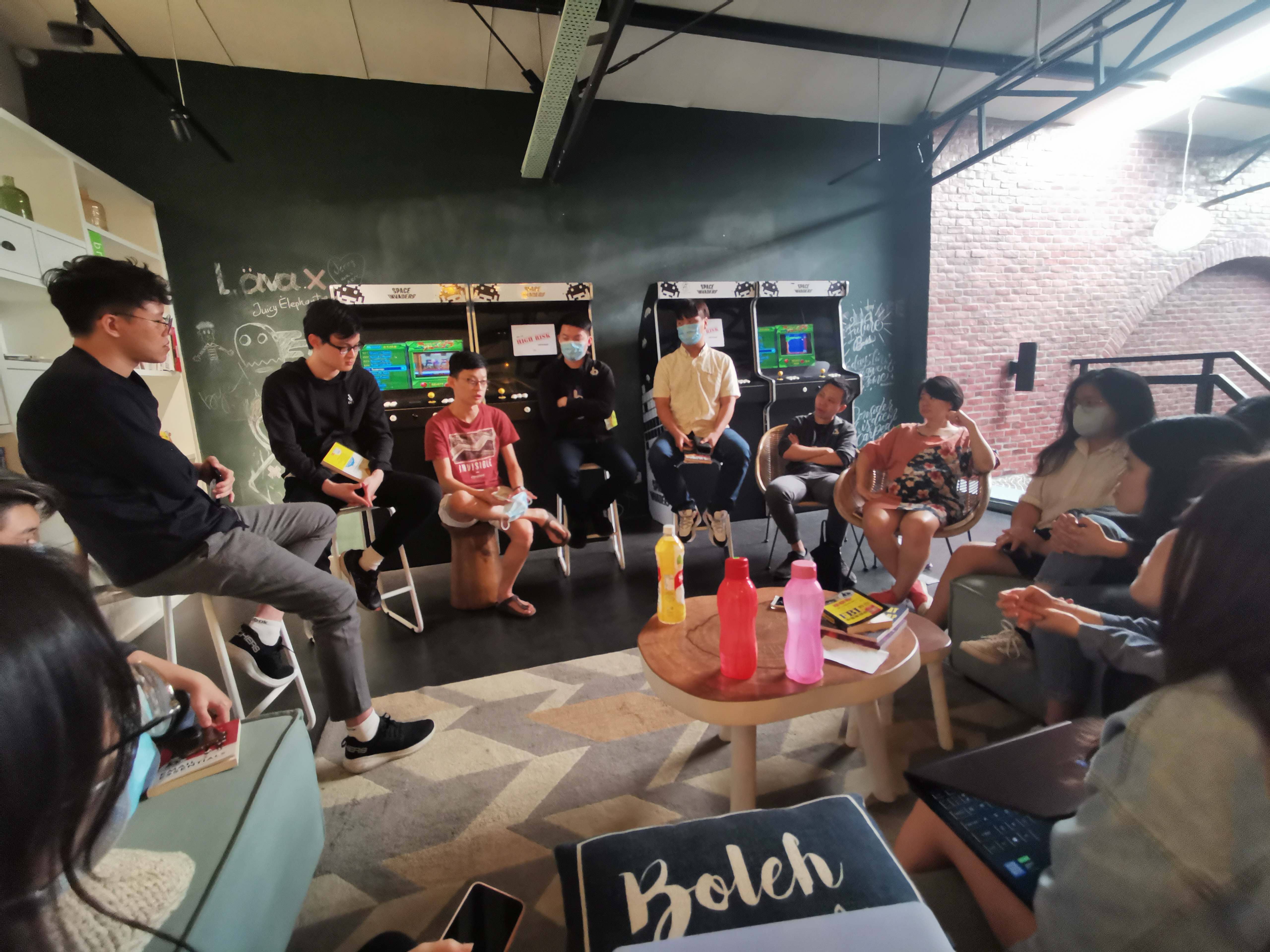 Believers of Lifelong Learning

 
To cultivate this love of learning, our Biztory team not only holds a Book Club session every Friday to broaden the horizons of our team members with an exchange of perspectives but also devise skill development activities to sharpen the soft skills of each team member.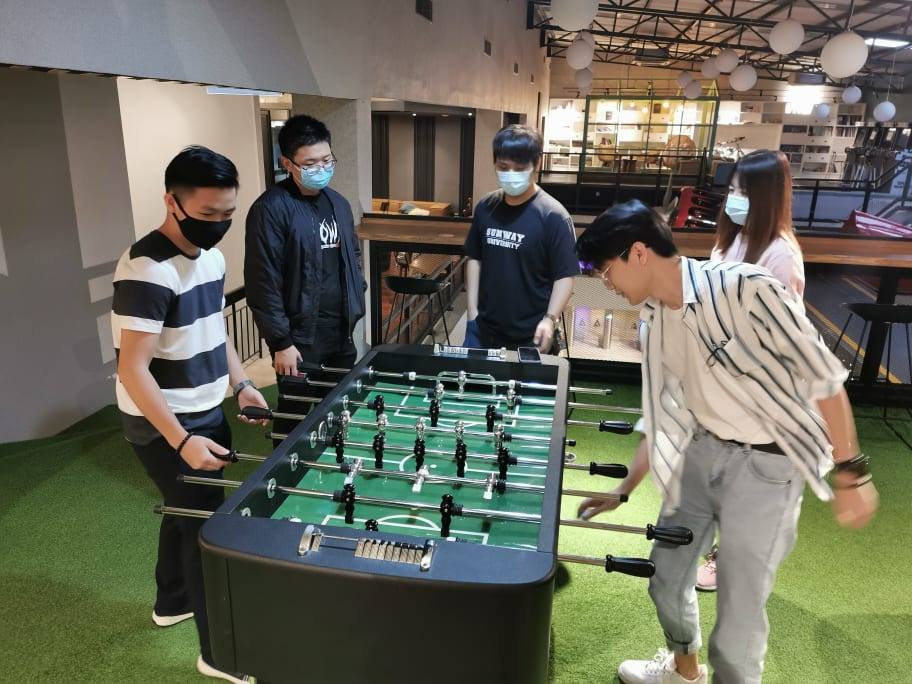 Fun and Energetic
Fun is a source of creativity for the Biztory team. Our passion for something increases when there is an element of fun involved.To keep our team's fun-loving spirits up, we organise yearly retreats and getaways to have fun and brainstorm new ideas to provide our clients with a better Biztory experience.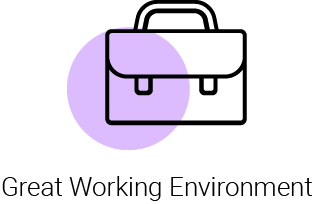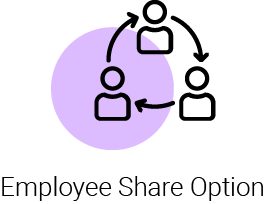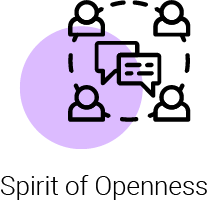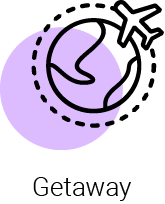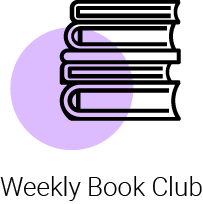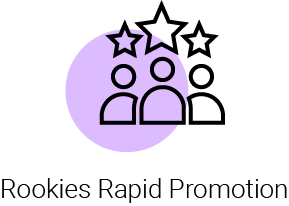 Opportunities 
Career Placement
Internship Placement 
Roles are available for interns and new graduates
More about internship placement
Join us and be a part of our team!