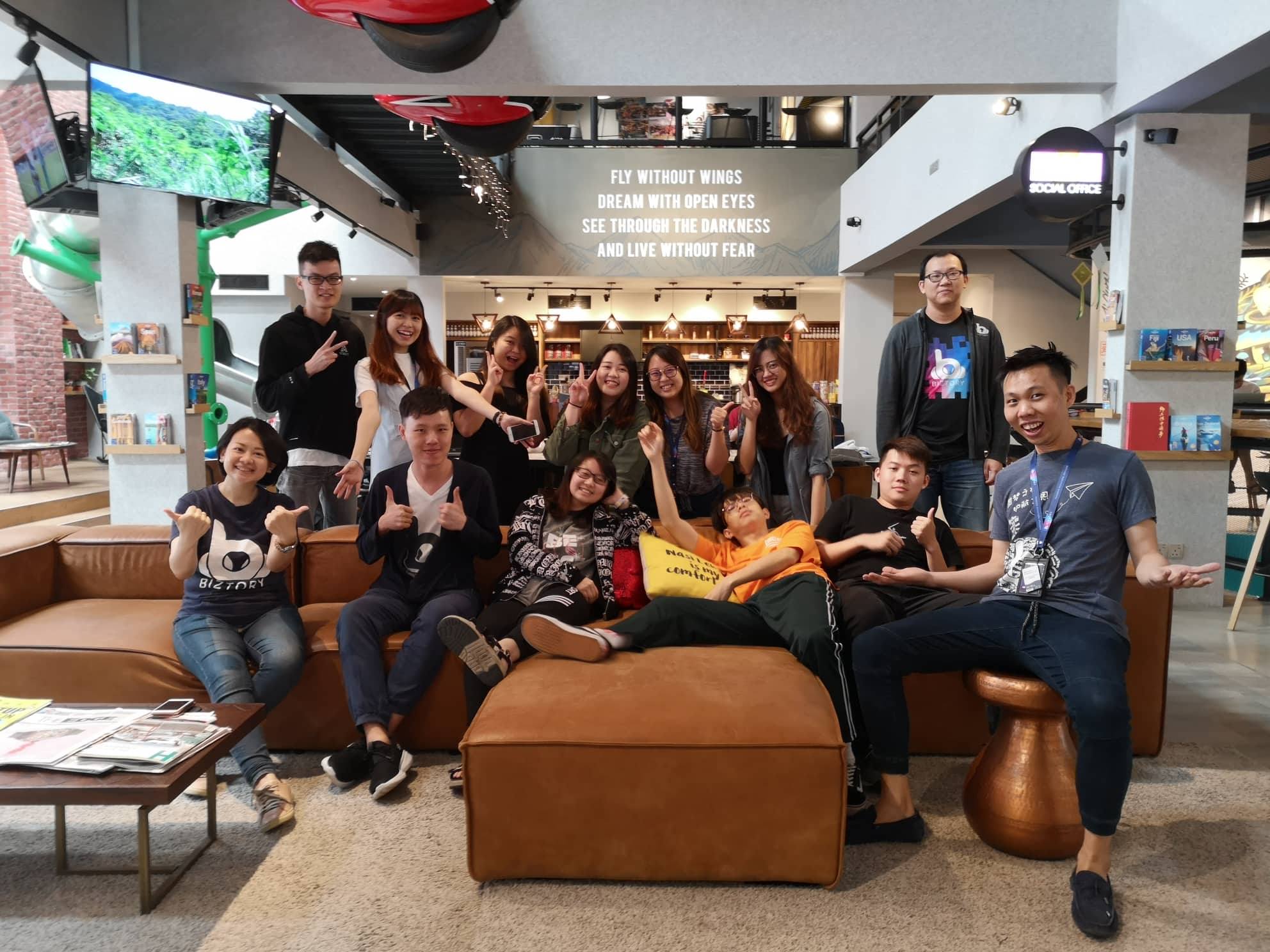 Learning
Biztory believes that knowledge is power. Our Biztory team have a little book club every Thursday, where we get to read a book for one hour and share what we read. The purpose of this is to discover each other's different personality and background through the books we read! Our different personalities will pick different books, and share different perspectives as well! Through our little book club, we can all learn from one another and push Biztory to another level! We believe that, if we stop learning, Biztory's growth would be stagnant. Therefore, we also always welcome our customers to provide feedback, so we can learn from our mistakes and make Biztory better!
Fun
A source of creativity for the Biztory team. We believe that a person can only have the passion for something when there's some sort of fun in it. We have been having a getaway trip every year, where we travel somewhere local to brainstorm ideas to create a better Biztory.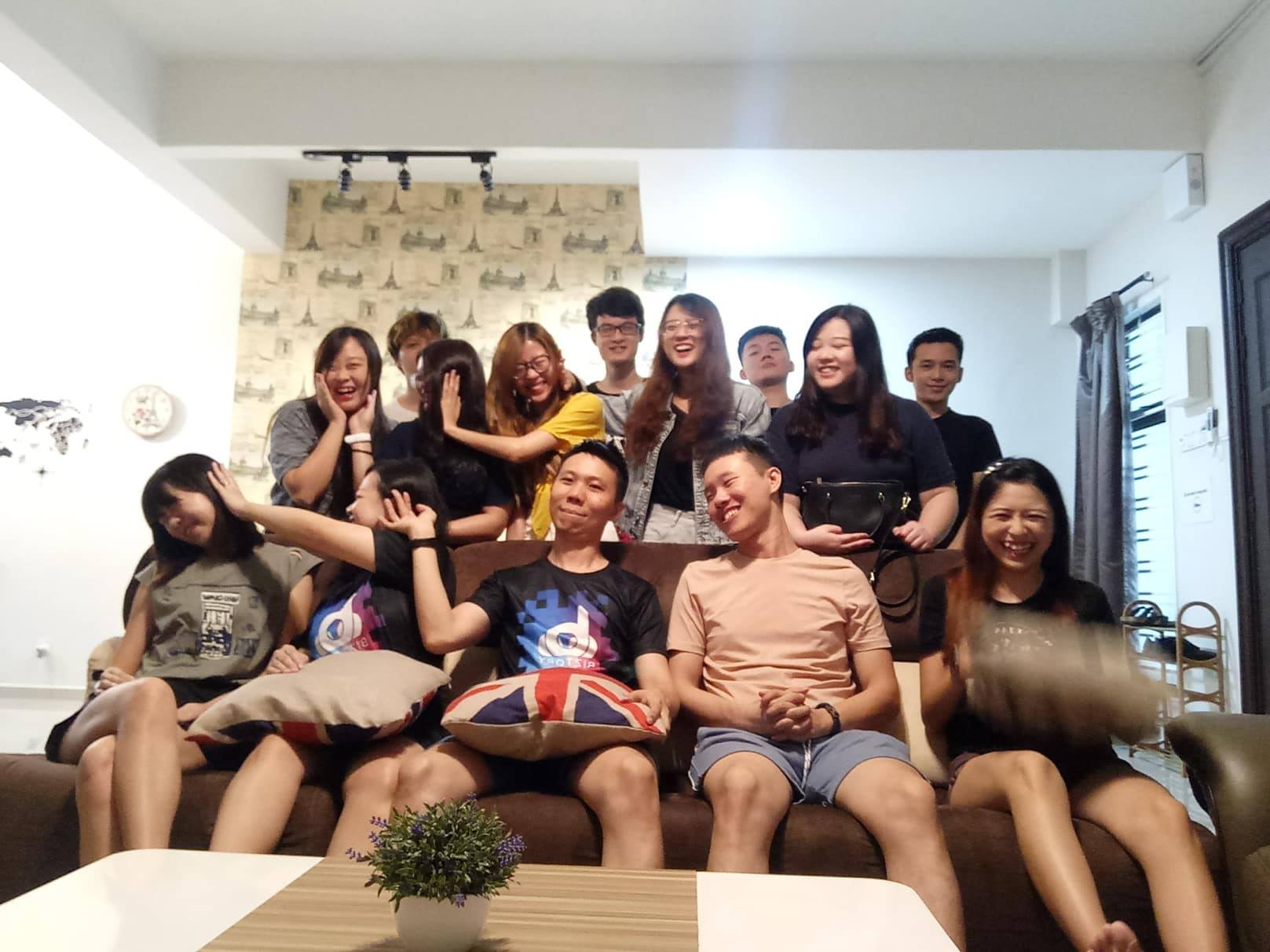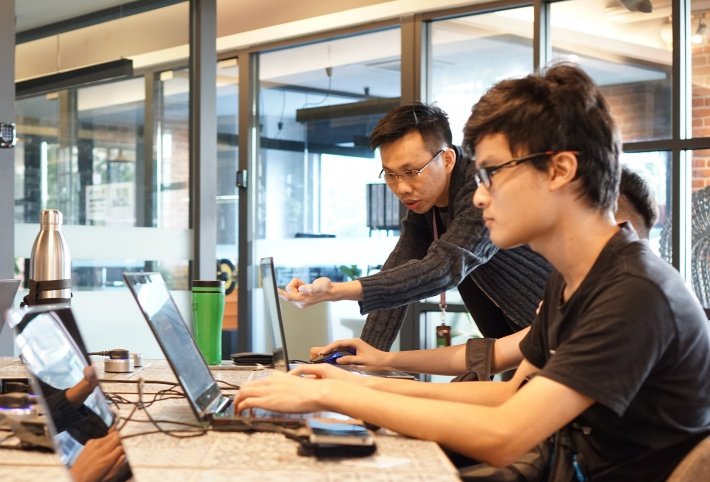 Tech-Sensitive Team
We understand that technology is changing every single day, therefore we always try our best to implement the latest trends, so our customers don't have to. We also believe that technology can minimise a company's cost and workload, and we want to be an example of that. Our team in Biztory use different technologies as well to minimise our workload as much as possible. Therefore, we also want to help SMEs minimise their workload.