Malaysia's First Mobile Money Ready Cloud Accounting System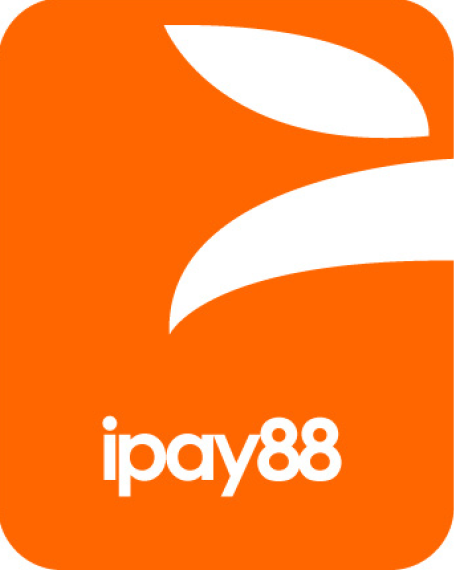 Biztory is committed to explore the ways to revolutionize the bookkeeping process for small companies, helping the bosses to focus on their core activities and grow the companies.
In collaboration with iPay88, Biztory has launched our mobile money functional! This mobile money function represents a significant step in helping the small companies to automate and digitalise their business operating process.
Backed by iPay88's payment gateway, any merchant in any industry can now use Biztory to receive digital payment effortlessly. With this newly launched mobile money function, Biztory can offer more for our users by making all the relevant accounting entries arising from customer's digital payment automated, ie sales entries or debtor knock-off accounting entries automatically done, official receipt automatically email to your customer.
You just need to request your customers to make payment by using our mobile money function, your relevant accounting entries will be automatically done! Significantly cut down your manual data entry works and can obtain the real time up-to-date debtor figure.
Modernize your business with mobile money now