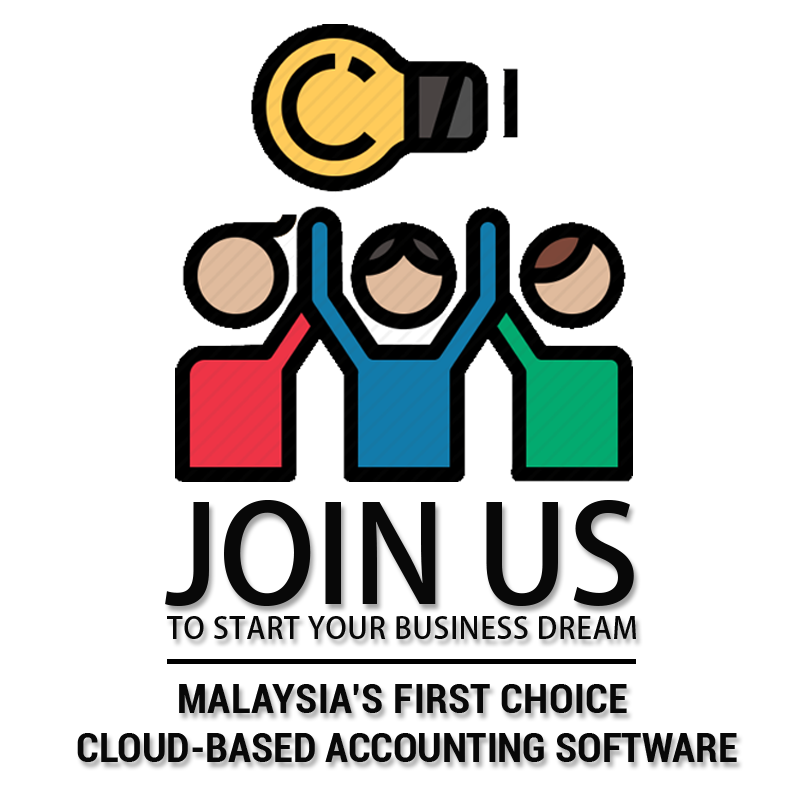 Biztory cloud accounting software has entered its fourth year,
Over the years, we have helped many SMEs in managing their finances.
Now, more than 6,500 organizations have registered to use Biztory in 60 cities across the state, issuing up to 30, 000 invoices every month.

The future will continue to explore a larger market,
To help more SMEs,
Performance improvement and growth of smart financial technology.

As a reseller of Biztory,
You will become our partner of accounting software,
And help SMEs to manage their accounting more easily.
Benefits of becoming our reseller

Recurring Return
High and continuous return year by year
Assistance by the Professional Team
Software tutorial and guidance is always ready
Professional After-sales Team ready to serve
No need to be worried about after-sales service
6 reasons you can't miss to join as Biztory's reseller
Global trends
Cloud technology is leading the way in Malaysia
Business necessity
Accounting is a necessity for every business, and our system ensures that everyone can use it easily
Vision to help SMEs
Through cloud technology, the traditional business model can be transformed into technology way to help more SMEs
The company continues to grow rapidly
We are an agile innovation and the rapid growth of the company. In the last 12 months, quadruple client growth, income increased triple.
Strong and powerful young team
We are a passionate team that not only ensures the quality of our services, but also helps local businesses move into technology
Have strong and powerful partners
With many large enterprises to maintain a strong partnership, continue to optimize the system to help more SMEs grow
For example: Hong Leong Bank, iPay88, Kakitangan
Walk together to go further
We are always on our way moving forward together with our strong partners to optimize our accounting system consistently and with the same vision to help more SMEs grow.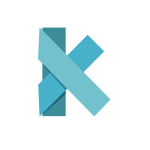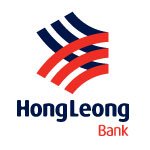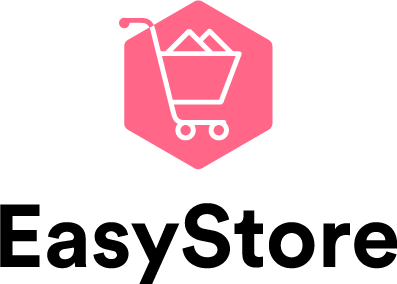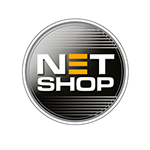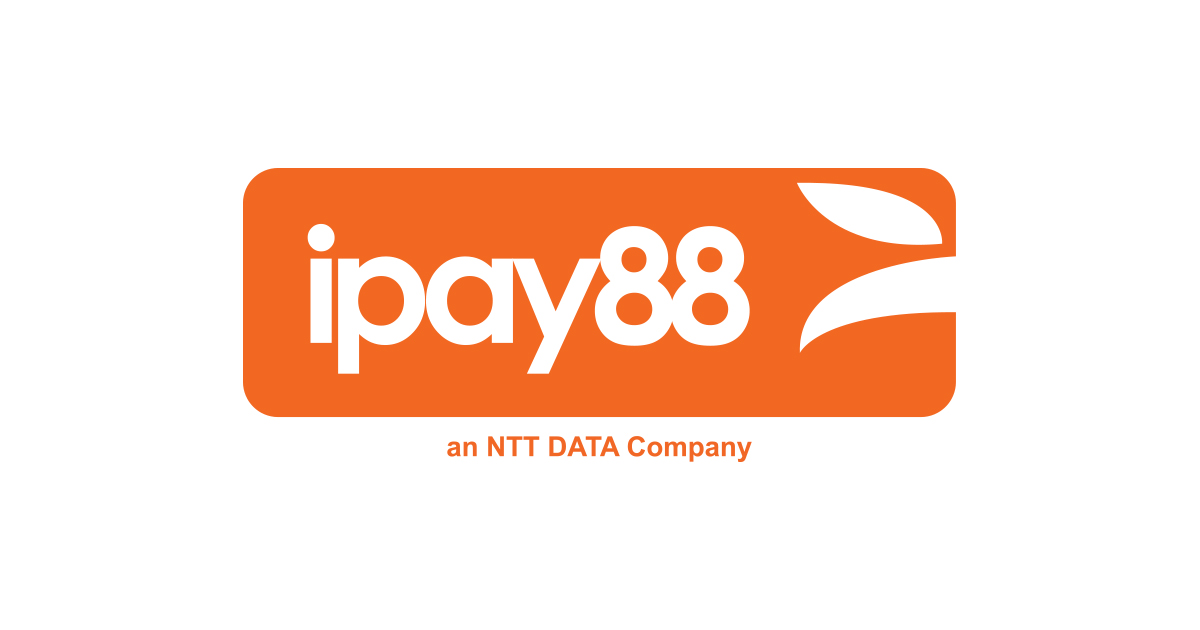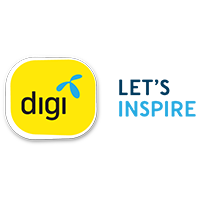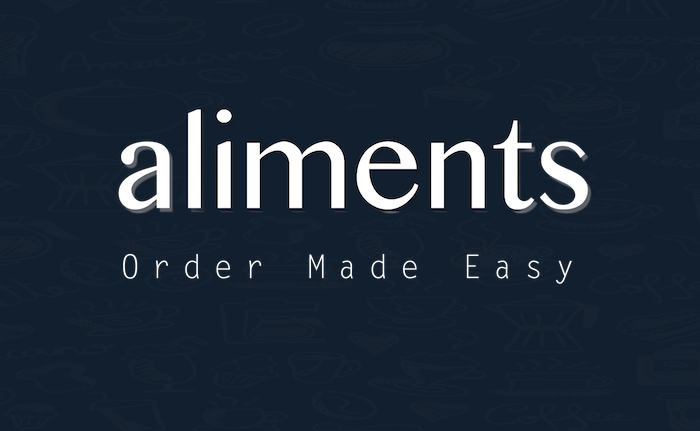 Biztory is very easy to use, they have complete accounting functions and features and helps us to run our business in a more modernized way. Now, we no longer have to depend on the accounting manager or wait to get back to the office to get an update on our financial situation.
For those who do not have accounting experience like me, Biztory is very easy for me to use, I can log into the accounting system anytime and anywhere to understand the business. Biztory are very user-friendly, especially for startups company, you can't miss Biztory.
Very grateful to Biztory founder's mission: to help Startup companies,
It's very user-friendly, even for someone with no accounting experience like me know how to use this software.
Thanks to the patient assistance and guidance by Biztory, it has helped me to save a lot of trouble in handling financial transactions. And the system is constantly updated with clear cashflow presentation, very convenient, easy to operate.
Let's watch how they review Biztory

Biztory has been recognized by more than 6000 merchants
Let's join Biztory and together brings the convenience of cloud technology to all,
Start a small business, and make a big profit!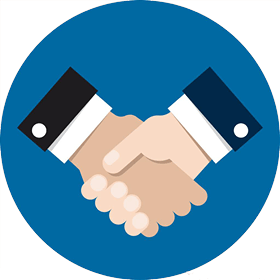 Who is suitable to be our reseller?
– Accounting firm
– SMEs
– Entrepreneur
– Computer Shop owner
– Freelancer
Want to join us but have no customer base?
We understand your worries!
Don't know how to start? Have no customer base?
We'll be providing you with a series of the advertisement execution plan
To help you to seek for the right customer base
Teaching you step by step on the right way to use your advertisement fee on gaining your own customers
No more putting your money into waste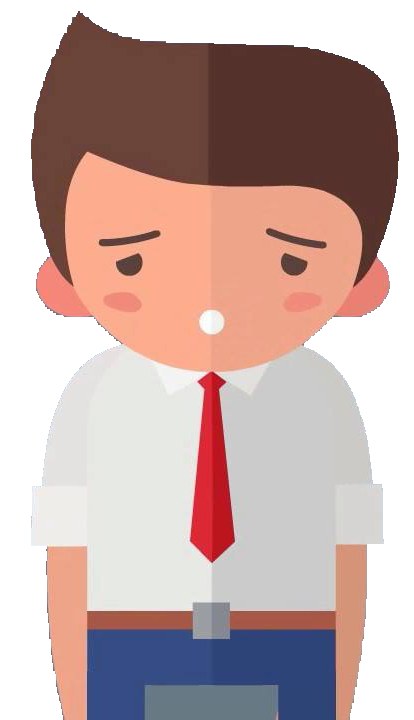 How to be our reseller?
Register and be a part of us
With the high and recurring return
30% Profit Sharing
No need to stock up and monthly settlement commission
Interested? Sign up with us now!