Accounting Services
Get help for your business accounting and focus on your sales development.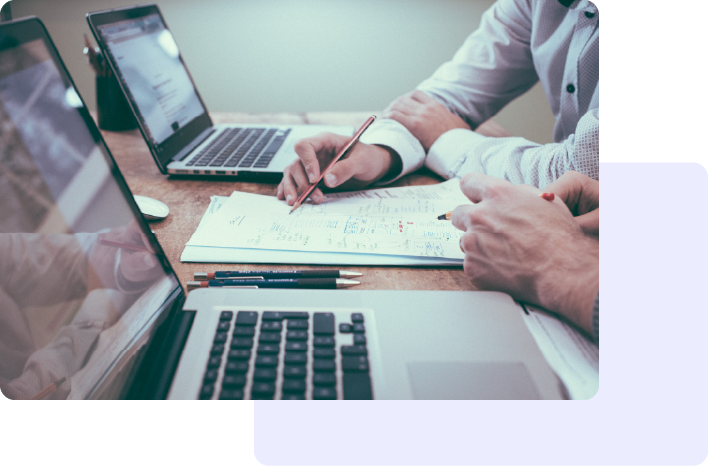 One to One 4 Hour Guide to use Biztory Accounting System
If you're new to Biztory accounting software, we provide a step-by-step guide for
first-timer. We guarantee that our user-friendly software will help you learn and
pick up all the steps fast. Here are what included in our one to one guide:
✓   Full tutorial on Biztory
✓   Setting up Biztory in account settings
✓   A fresh start into systemization
RM500 per visit, Klang Valley only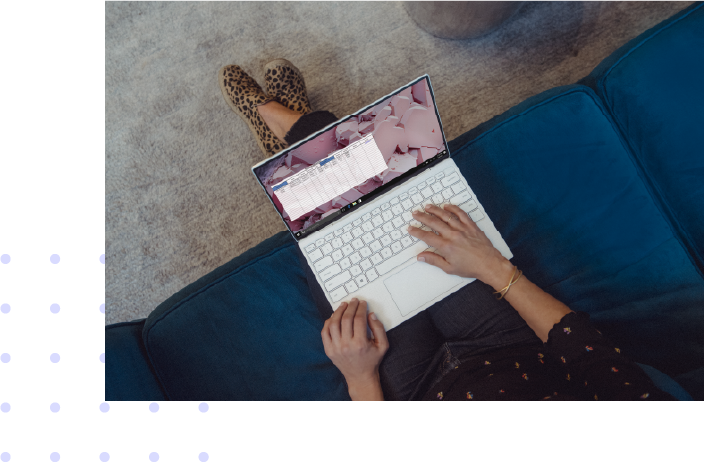 8 hours On-Site Accounting Services
On-site accounting service with Biztory is we provide and help your business with an accounting review. We help to finalise financial reports when it's closing to make sure all the keys in the entry are correct without mistake for tax submission purposes.
Below are the two main services included :
✓   Provide financial report
✓   Provide company accounting check

RM1000 per visit – Klang Valley only, other areas may contact us for further information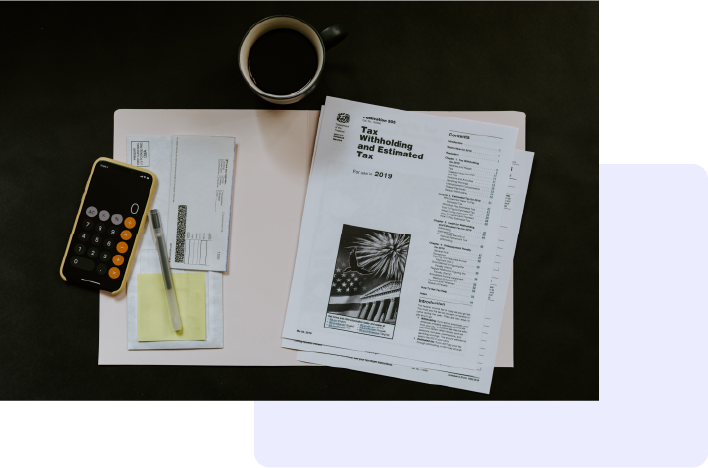 Audit & Income Tax Services
We offer a special audit package designed for Sdn. Bhd. companies. We will help adjust and review financial reports such as profit & loss, balance sheet, statement of account, or simplified accounting. Below are the services included in the package:
✓   Provide audit
✓   Provide submitted financial statement
✓   Provide tax filing
✓   One-stop solution
From RM2800+ for the service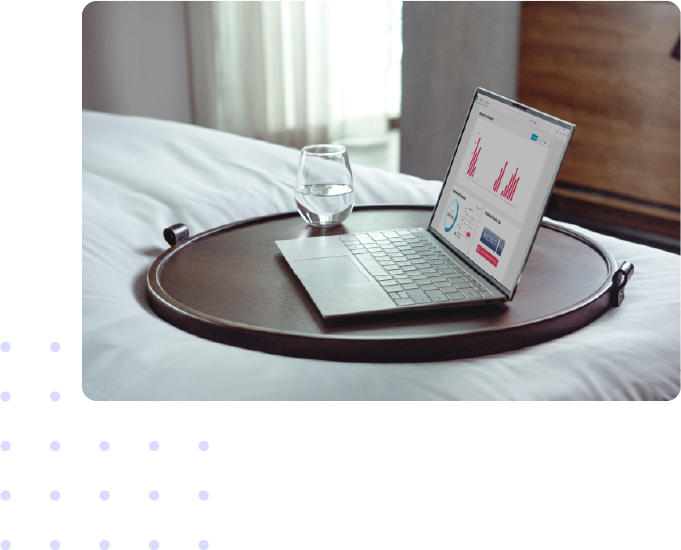 Accounting and Bookkeeping Services
Let us assess your performance and make sure your business is in a healthy condition.Our objective is to assure and consult the activity made by your company to add value and improve an organization's operations. We will also suggest improvements that can be made for your financial stability:
✓   Get Advice From an Accountant on Accounting Issues
✓   Highly responsive online consult
✓   An accountant is readily available to assist you with your accounting needs
✓   No worries on accounting issues
✓   Monthly data entry
✓   Financial report
From RM600 per month
Why do you need accounting services?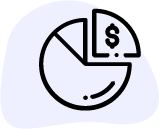 Financial analysis
A method of reviewing companies, programs, expenditures and other activities related to finance to assess the company's performance.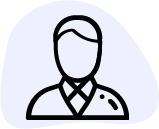 Advice on which is the best accounting software in Malaysia to use for your business
You will need advice from a qualified accounting service to help find suitable software to use for your business.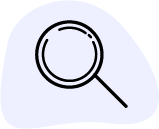 Accurate tracking expenses
Accounting is needed to monitor your business expenses, therefore you need clear and accurate records of transactions.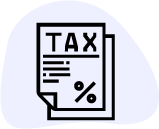 Tax preparation and calculation
A business needs accounting services to calculate and prepare tax returns.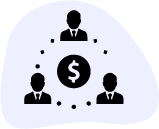 Discover the best business structure
With the help of accounting services, you will be able to find the best financial structure you can do for your business.
See how Biztory can help you in these areas
Want to find expert to discuss about your business accounting?