Cloud Technology is often talked about, and I'm sure you're familiar with it, as the electronics and Internet services around us are all closely related to it.
The rise of Cloud Technology trends
Although 'Cloud' is not the most novel technology name, it has only been a few years since its emergence. The concept that comes to mind when we first hear cloud technology is a place that stores information and operates certain technological functions to help us complete manual and repetitive tasks by throwing all data onto the Internet. Today, let me use the easiest way to help you understand Cloud technology.
Probably, the younger generations will be familiar with 'Cloud', but for the older generation, as Cloud is not an entity and seems to be very far from their daily life, Cloud technology may be insecure and unsafe for them.
But nowadays, handwritten records will eventually face risks such as handwriting blurring over the years, human error records, natural or man-made disasters leading to the loss of books or important information. Therefore, the cloud is, to put it bluntly, to get rid of the traditional offline storage and record mode, relying on 'as long as there is a network, users can connect to the network database, read and write information.' The application we are most familiar with is email. In addition, Cloud technology can automatically store big data, and this is the main advantage of Cloud technology.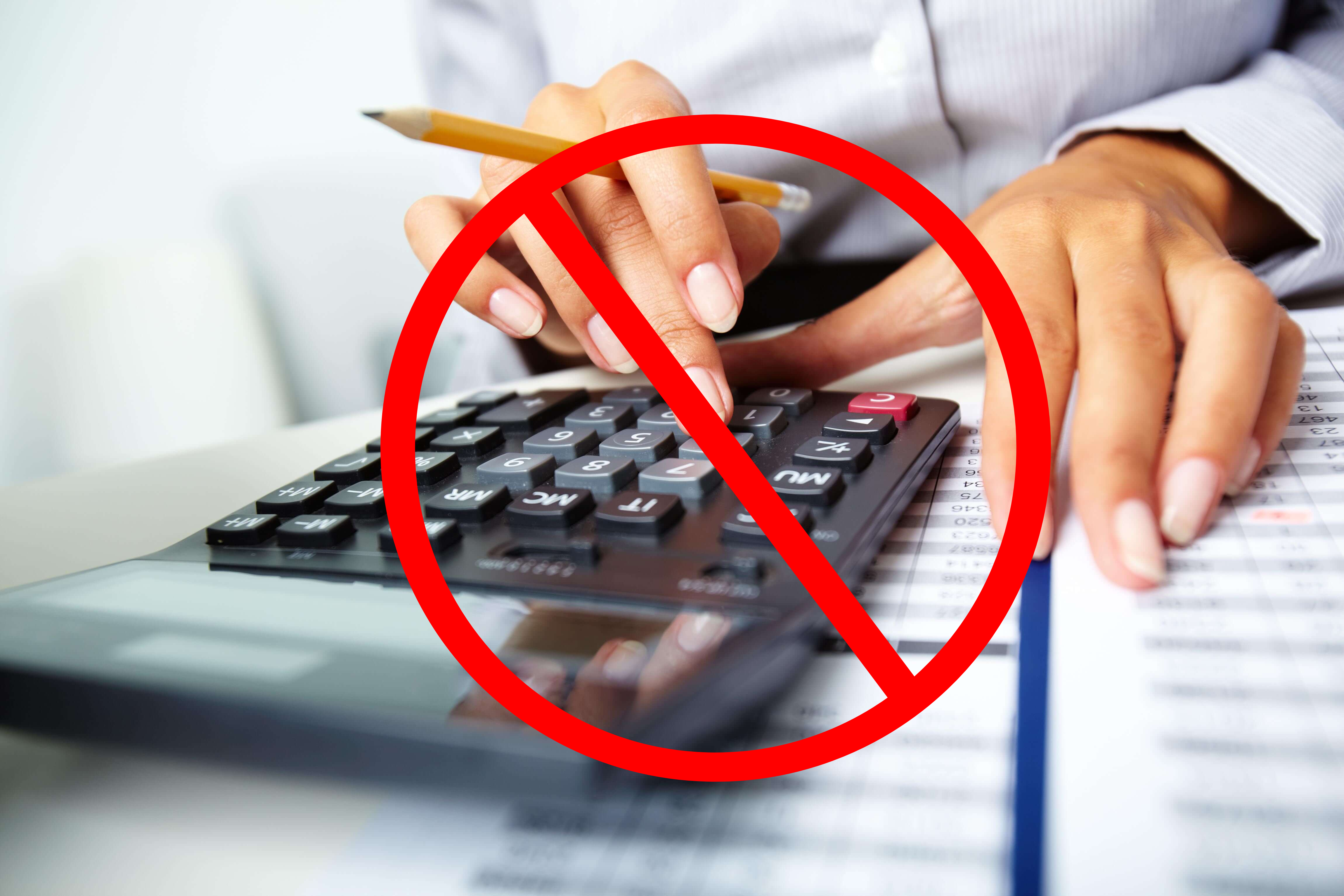 Why is Cloud Technology so important?
It is an inescapable fact that global enterprises have started to move towards Cloud technology. So why can this technology be a trend today? It's because using cloud-based services means that companies don't have to buy or maintain their computer infrastructure. Using cloud services means that companies can run on projects and test faster without lengthy purchases and large upfront costs. Companies only pay for the resources they consume, which not only means the cloud brings extreme flexibility and elasticity to businesses and it also means it's easier to scale.
(1) Flexibility
Cloud-based services are ideal for businesses that are growing or fluctuating. If the needs of your business increase, it is easy to scale cloud capacity and leverage the service's remote servers. Likewise, if you need to scale down your company again, there is flexibility to incorporate services. This level of agility can give companies using cloud-based computing an advantage and scalability over their competitors.
This is based on the cloud system allows the owner or enterprise to decide the size of the cloud system service needs only when facing the expansion of the business map, just like we order a single order or a set meal for two people, also based on how many people need how much volume at that time before making a decision. When we come to a cloud system, we also provide different packages to face different kinds of customers with different needs.
(2) User payment model
By using a cloud-based system, enterprises can greatly reduce the high cost of hardware and don't need a huge capital to buy out the whole system. The owner only needs to pay on demand based on the subscription model to enjoy cloud services, such as cloud accounting, cloud repository, cloud ordering POS system, etc.
In addition, a subscription model system will be very friendly to your business cash flow because instead of tying up a lot of overhead in a single system, companies can simultaneously subscribe to the cloud-based services needed to help run their company processes. Then, coupled with the ease of setting up and advocating management in the cloud, even employees who are not tech-savvy can easily operate the company's systems and automate workflows, which can greatly reduce tedious and repetitive tasks.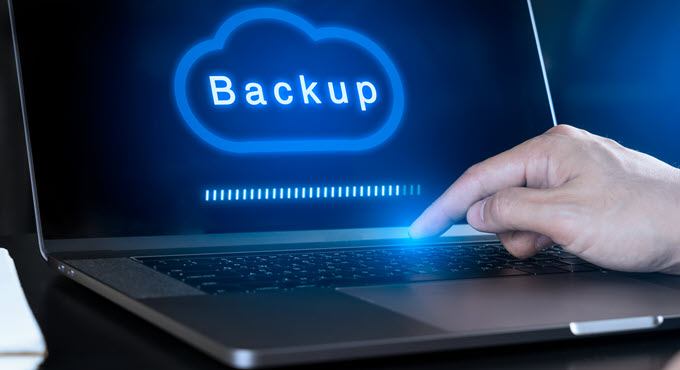 (3) Automatic Software backup and updates
The advantage of the cloud is that the server is external. We, as the system technology provider, take care of these issues for you and do regular software updates, such as security updates, feature fixes, etc., so you don't have to worry about wasting time maintaining the system yourself. You are also free to focus on the important things, such as growing your business. It won't require a huge overhead to complete software updates either, so you only need to pay regularly to get automatic system updates on an ongoing basis.
Again, in the past, if we had archived our data offline, we might have had to make multiple copies for archival purposes, or we might have included it on our computer through an offline system such as Microsoft Word. But everyone doesn't know when accidents will happen, and offline backups can be a very high risk of data loss for your boss or your business. It is also embarrassing to go to a meeting and forget to bring a copy of your documents, and it damages the professionalism of your company. So, with online automatic backup, you can find your files on your phone even if you don't bring your computer to a customer meeting.
(4) Strengthen sectoral cooperation
When your team can log in, edit and share information anytime and anywhere, each team department will be able to do more work together, saving time and effort, without the problem of waiting around for a specific computer to log in because the cloud-based system allows team members to access the system online through their own electronic devices to do their own work, as long as you are connected to the Internet.
Not sure about this statement, curious about why individual members can do it themselves and worried about how it will affect system settings and important company privacy? Don't worry, take cloud accounting software as an example, you can also set up user permissions with user roles for salespeople, supervisors, developers, cashiers, etc. to provide the permissions they need to operate.
Here is an example from a user of Biztory's cloud-based accounting system, a food seasoning company. Before using the cloud-based accounting system, they had a dedicated person who would be responsible for helping sales members invoice orders.
However, through the cloud-based accounting system, the salesperson can log into the accounting system to open an invoices anytime, anywhere (as long as you have internet access) and send the invoice to the customer immediately, eliminating the need to go back and forth to confirm the invoice. The person in charge can also track daily sales and each salesperson's sales goals or progress on the other end.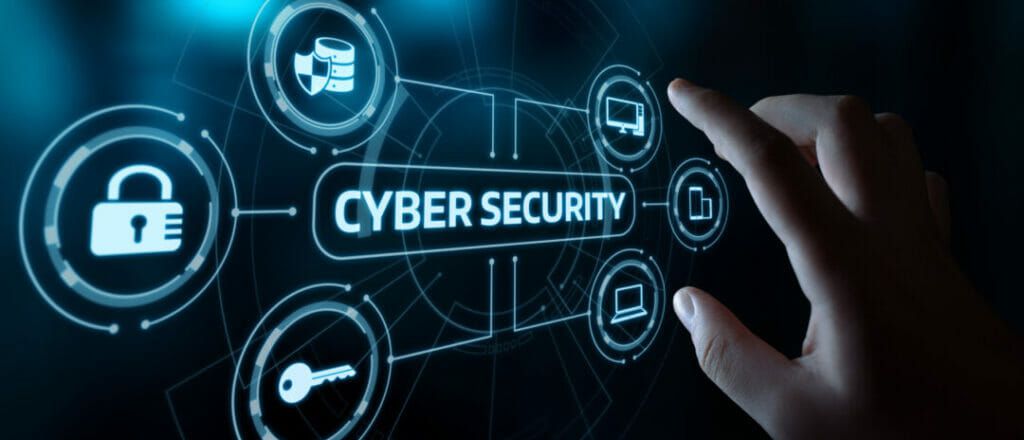 (5) Cyber Security
Losing a laptop or a computer that is damaged may only be a matter of a few thousand dollars, but losing the data stored in your laptop is an extremely serious matter. When this happens, cloud-based services can provide you with a higher level of security. Since your data is stored in the cloud, no matter what happens to your computer, as long as you can still get online and log into your account, then nothing bad can happen.
For example, Biztory's cloud-based accounting system is trustworthy and guaranteed, approved by professional accountants, and fully supports 128-bit SSL data security encryption, which is bank-level encryption security. How to verify 128-bit SSL data security encryption? You can notice a lock 🔒 symbol at the beginning of your URL input, it means this web page is secured.
If you want to know more about Cloud Accounting Software, why not take a look at here to help you to know more.