Malaysia's Budget Allocation 2021
Malaysia's Finance Minister Tengku Zafrul Aziz has announced the Budget 2021 on November 6 and according to Bernama and Reuters, a total of RM 322.5 billion has been allocated for 2021 (RM 7.8 billion more than 2020). The pie chart below shows the 2021 budget allocation: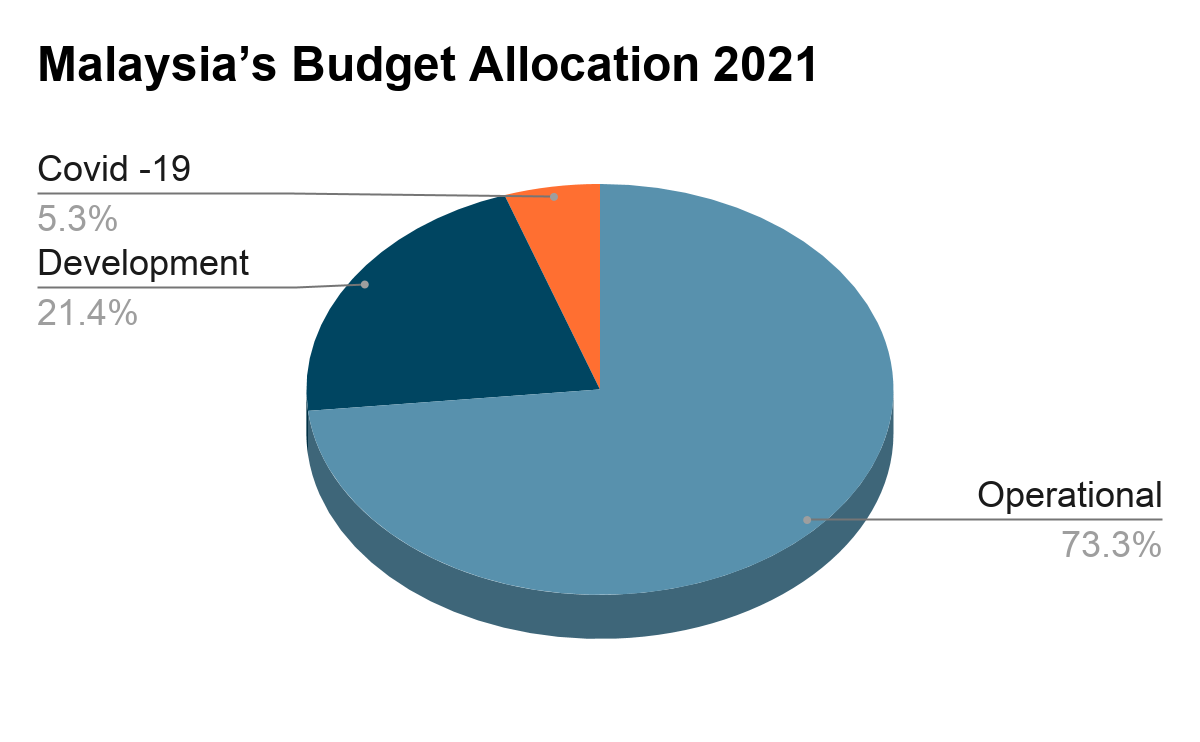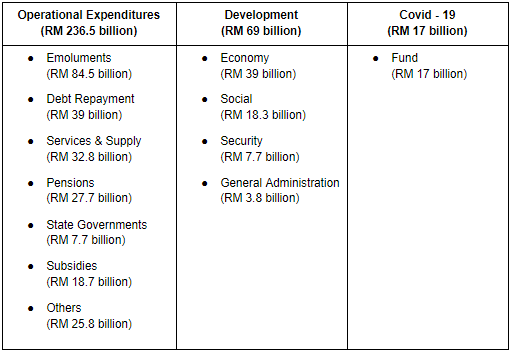 The Government expects the economy to grow as the goals for Budget 2021 are (1) Welfare of the people, (2) Business continuity and (3) Economic resilience as the key themes for these strategies are to care for the people, enabling a sustainable living, steering the economy and enhancing service delivery.
Content Source: Free Malaysia Today
https://www.freemalaysiatoday.com/category/nation/2020/11/06/live-highlights-of-the-2021-budget/
Measures: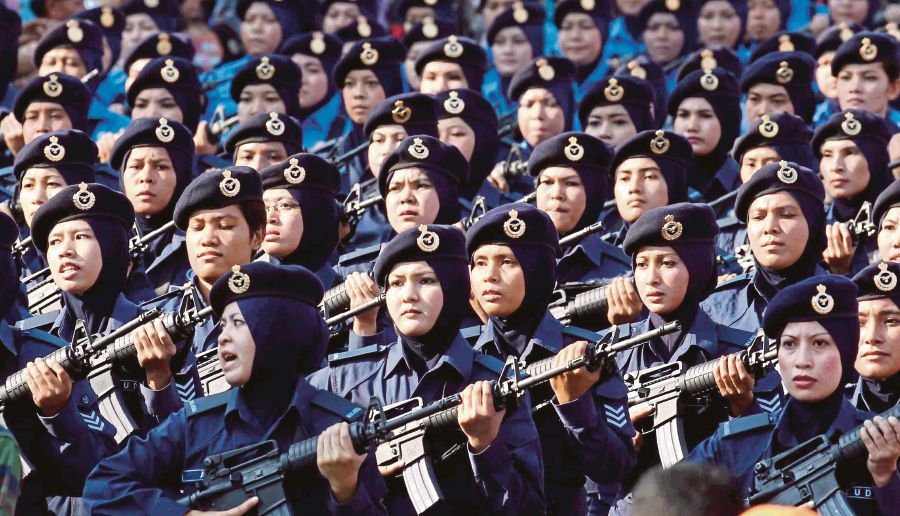 Measure 1: Civil Service
Increase of allowance from RM 6 to RM 8 an hour for 1,900 volunteer firefighters.
One-off payment of RM 500 for 40,000 recipients of the Pingat Jasa Pahlawan Negara.
Special RM 600 for civil servants Grade 56 and below.
For retired civil servants and veterans with no pension, the government will provide RM 300 special aid.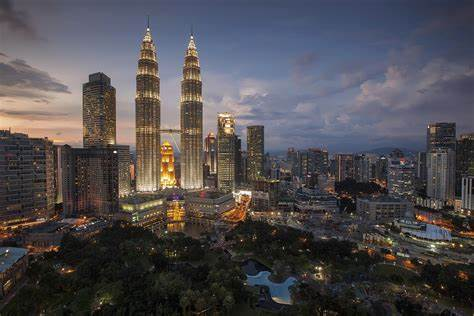 Measure 2: Environment
RM 50 million to clean rivers of rubbish and waste.
RM 40 million to strengthen enforcement and monitoring activities.
RM 10 million for island waste management projects in Johor and Terengganu.
RM 400 million for the preservation of natural resources through the TAHAP initiative.
RM 20 million for the hiring of 500 former soldiers and police, as well as Orang Asli, to patrol forests.
Government to build an urban transformation centre in Lembah Pantai with the assistance of the private sector.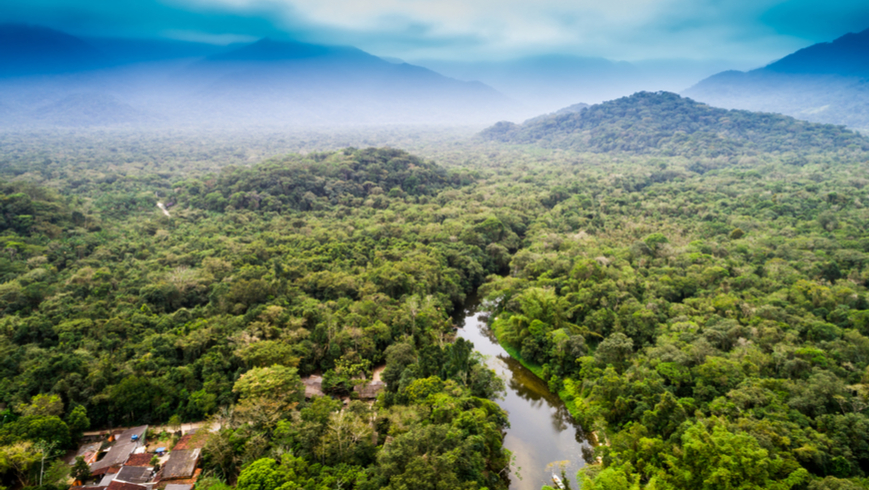 Measure 3: Job Creation & Social Issues
RM 100 million for NGOs involved in job creation, addressing social issues and environmental protection.
This RM 100 million grant will be matched with a RM 100 million grant from GLCs.
RM 2 billion to continue the Green Technology Financing Scheme 3.0.
Appointment of 100 new MACC officers.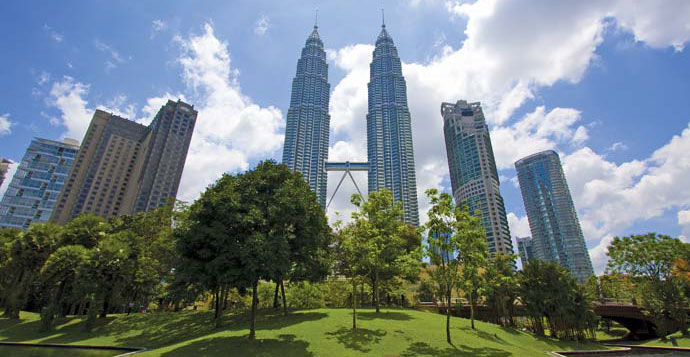 Measure 4: Development
RM 15 billion allocated for transport infrastructure projects including Pan Borneo Highway, Gemas-Johor Bahru project and Klang Valley Double Track project.
Continuation of projects including the Rapid Transit System between Johor Bahru and Singapore and the MRT 3 in the Klang Valley.
Government to proceed with High Speed Rail project, subject to discussions with Singapore.
RM 3.8 billion for infrastructure projects including the construction of bridges and roads in several states.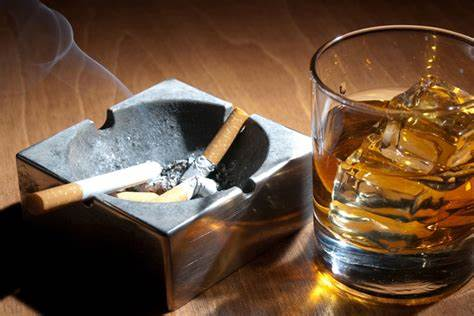 Measure 5: Sin Tax
Freeze on new import license for cigarettes.
Tightening of renewal of import licenses for cigarettes.
Restriction of transhipment of cigarettes to selected ports only.
Imposing of tax on the importation of cigarettes with drawback facilities for re-export.
Barring all transhipment and re-export by small boats.
Imposing tax on cigarette and tobacco products in all duty-free islands.
10 % excise duty on e-cigarettes and non-electronic cigarettes, including vape.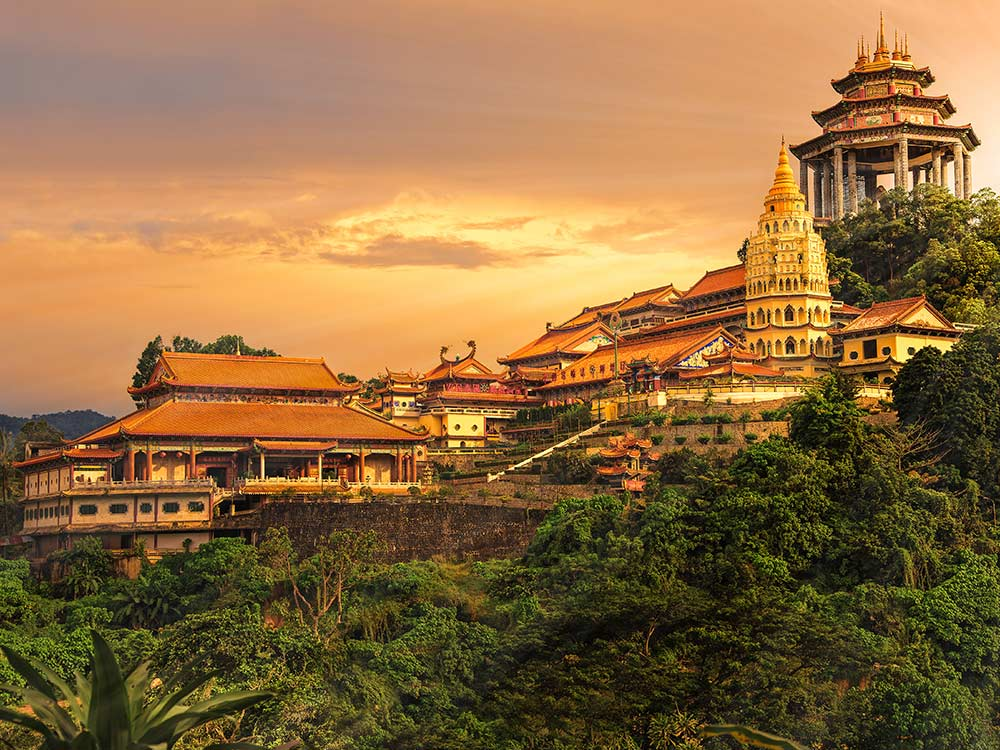 Measure 6: Tourism
RM 50 million for retraining programmes for 8,000 airline staff.
500 jobs for Orang Asli and local communities to become tour guides in all national parks.
RM 50 million for the maintenance and restoration of tourism facilities nationwide.
RM 35 million for the Malaysia Healthcare Travel Council.
Special RM 1,000 grant for traders, taxi drivers, e-hailing drivers and tour guides in Sabah.
Human Resource Development Fund levy exemptions for companies in the tourism sector and those still affected by Covid -19 for six months.
Measure 7: Investments in Primary Sector
RM 1 billion to encourage investments in technology, including R & D for the electronic and aerospace industries, among others.
RM 500 million to support companies involved in advanced technology and innovation
Tax incentives for certain industries will be extended to 2022.
RM 1.4 billion to support the development of the domestic supply chain and increase the development of local products including medical devices.
RM 3.7 billion to extend several schemes for maritime and logistics development, sustainable development, tourism infrastructure and public transportation sectors.
RM 2 billion in targeted aid for SMEs.
Measure 8: Housing
Stamp duty exemption for first homes up to RM 500,000.
RM 1.2 billion for the provision of homes for low-income house buyers.
RM 500 million for 14,000 PPR units.
RM 315 million for 3,000 Rumah Mesra Rakyat.
RM 125 million to repair dilapidated low-cost homes.
RM 310 million for civil service homes.
Government to work with selected financial institutions for a rent-to-own scheme involving 5,000 PR1MA homes.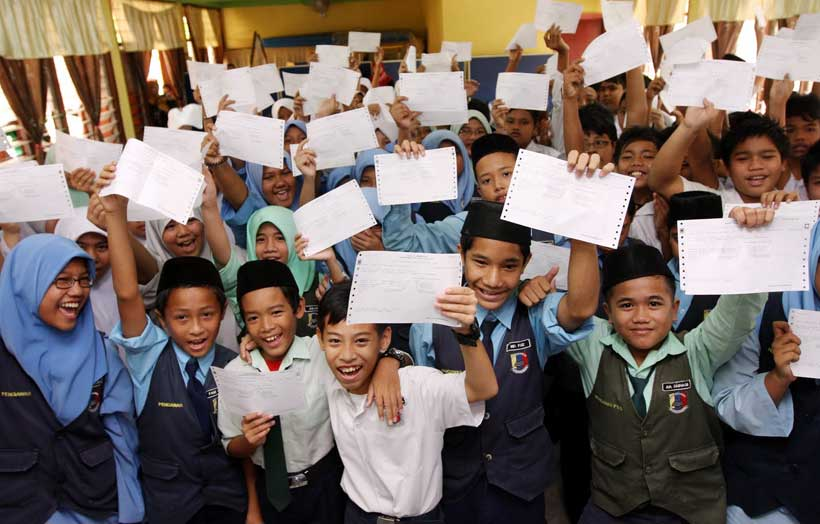 Measure 9: Education
RM 50.4 billion for the education ministry accounting for 15.6% of the budget.
RM 420 million for the Supplementary Food Programme for students.
RM 725 million for dilapidated schools.
RM 45 million for special needs education.
RM 14.4 billion for the higher education ministry.
RM 50 million to improve facilities and infrastructure at public universities.
RM 50 million to upgrade internet connectivity in universities from 500 Mbps to 10 Gbps.
RM 6 billion for technical and vocational education and training (TVET).
RM 300 million for loans for 24,000 students to pursue TVET programmes.
RM 29 million for TVET programmes under the Ministry of Higher Education.
Measure 10: Tax Exemptions and Essential Goods
1% decrease in income tax for those earning between RM 50,001 to RM 70,000 per year.
RM 20 million to establish B40 community centres for children to be looked after when school session ends.
RM 170 million for early childhood education under KEMAS.
Further tax exemption for companies who hire senior citizens.
Tax exemption for disabled spouses increased from RM 3,500 to RM 5,000.
RM 158 million for social and development programmes for the Orang Asli community, including the establishment of 14 new kindergartens.
Extension of tax exemptions for companies who hire former convicts and drug addicts.
RM 50 million for repair and maintenance of houses of worship under local councils.
RM 100 million to empower the Indian community's socio-economic development.
RM 177 million to the Chinese community for education facilities and new villages.
RM 30 million to establish childcare centres in government buildings especially hospitals.
RM 21 million to set up social support centres.
RM 95 million allocated to microcredit financing for women entrepreneurs.
RM 500 one-off payment to religious teachers and leaders (takmir), expected to benefit nearly 70,000 people.
RM 1.4 billion allocated to the Prime Minister's Department for Islamic affairs.
RM 4.6 billion allocated to empower Bumiputera entrepreneurs.
RM 6.5 billion to provide access to quality education to Bumiputera institutions.
RM 1 billion allocated for reskilling and upskilling programmes.
Government allocates RM 2 billion to continue the PenjanaKerjaya programme under Socso.
Government to allocate RM 1.5 billion to extend wage subsidy programmes for another three months, particularly in the tourism sector.
RM 3.7 billion for Skim Jaminan Penjanaan Pekerjaan (JanaKerja) to create jobs and improve skills.
RM 400 million to abolish Felda settlers' interest debts.
Fishermen's allowance to increase from RM 250 to RM 300 a month.
RM 200 million allocated for distribution of essential goods.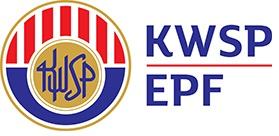 Measure 11: Employee Provident Fund (EPF)
EPF Contribution for employees reduced from 11% to 9% for 12 months beginning January 2021.
RM 24 billion for Socso's employment injury scheme. Delivery riders will also be included in this scheme.
RM 3,000 tax exemptions for contributors to private retirement schemes.
EPF to allow contributors to withdraw from Account 2 to purchase insurance.
Government to allow contributors to withdraw RM 500 a month from their EPF Account 1 for 12 months from January 2021.
RM 150 million allocated to extend Socso's job search allowance for three months.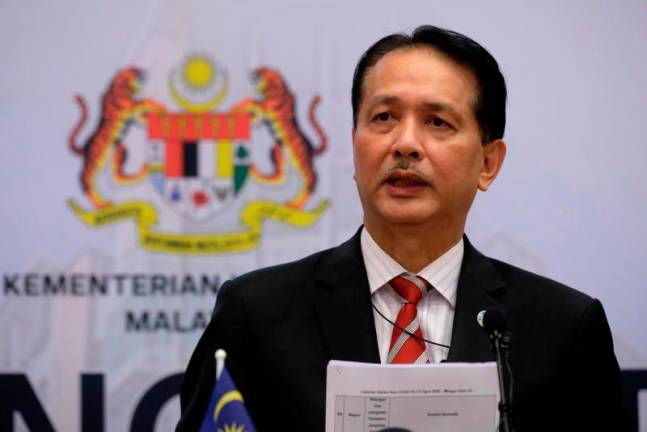 Measure 12: Public Health
RM 24 million for mental health programmes.
Tax exemption of up to RM 1,000 for medical treatment expenses involving vaccination.
Tax exemption for treatment of serious diseases increased from RM 5,000 to RM 8,000.
Tax exemption for health screenings from RM 500 to RM 1,000.
Tax exemption for medical treatment, special needs and care for parents increased from RM 5,000 to RM 8,000.
MySalam and Perlindungan Tenang voucher programme for the B 40 to be expanded.
RM 90 million for pneumococcal immunisation programme for children.
Aid for OKU increased from RM 250 to RM 300 monthly.
Aid for OKU carers, senior citizens and chronically ill patients from RM 350 to RM 500 monthly.
Incentive allowance for disabled workers increased from RM 400 to RM 450 monthly.
In total, RM 2.2 billion allocated for monthly welfare aid, which will benefit over 400,000 people.
Measure 13: Bantuan Sara Hidup
To be renamed Bantuan Prihatin Rakyat, with RM6 billion allocated to benefit 8.1 million people.
Households earning less than RM 2,500 will receive RM 1,200 to RM 1,800, depending on the number of children they have.
Households earning between RM 2,501 to RM 4,000 will receive between RM 800 to RM 1,200, depending on the number of children they have.
Households earning between RM 4,001 to RM 5,000 will receive between RM 500 to RM750, depending on the number of children they have.
Single individuals earning RM 2,500 and below will receive RM 350. Age limit for this is also lowered to 21 years.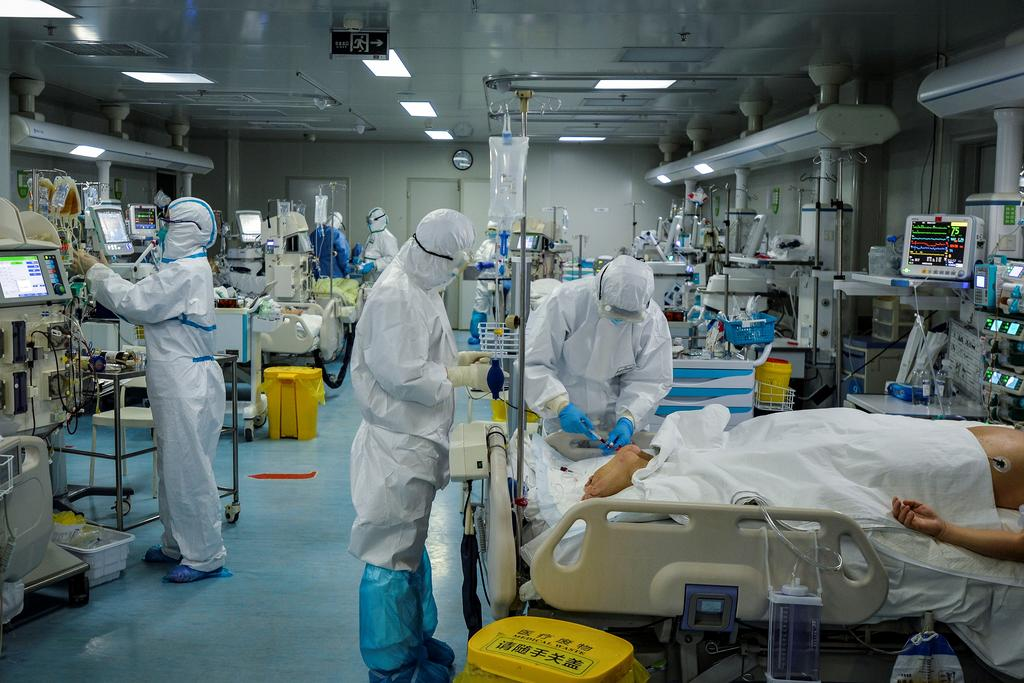 Measure 14: Covid -19 Fund
The Covid -19 fund ceiling to be raised to RM 65 billion.
RM 1 billion to curb Covid-19 in the following ways:

RM 475 million for equipment and supplies for the health ministry.
RM 318 million for frontliners' PPEs and hand sanitisers.
RM 150 million for the National Disaster Management Agency.
RM 50 million to purchase equipment, laboratory supplies and medicine in university hospitals..
One-off payments of RM 500 to frontliners.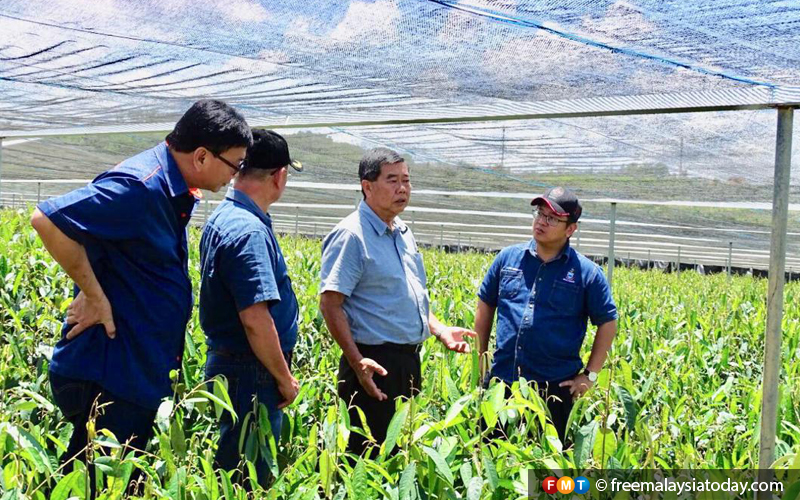 Measure 15: Rural Development
RM 1.3 billion for roads.
RM 632 million for water supply.
RM 250 million for electricity supply.
RM 355 million to build new houses and repair dilapidated houses.
RM 121 million to construct 27,000 lamp posts.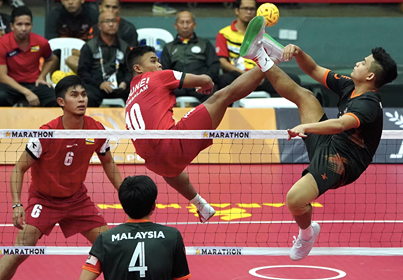 Measure 16: Youth and Sports
RM 1,000 per month for three months for employers who hire fresh graduates for apprenticeship programmes.
One-off RM 50 e-wallet credit for those aged between 18 to 20 years old. This will benefit 1.5 million youths.
RM 19 million for national health programmes to encourage healthier lifestyles.
RM 103 million to build, upgrade and maintain all sporting facilities nationwide.
Tax exemption for sporting expenditure increased from RM 2,500 to RM 3,000.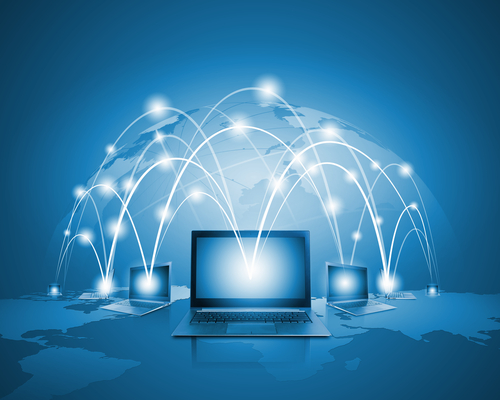 Measure 17: Digital Connectivity
RM 1.5 billion to ensure internet connectivity for the B40 group in the form of credit of RM 180 per person. This will benefit eight million people.
Telcos provide RM 1.5 billion worth of benefits such as free data.
RM 500 million for Jendela initiative, to boost internet connectivity in schools.
RM 7.4 billion for MCMC to increase broadband service in 2021 and 2022.
GLCs contribute RM 150 million to the Cerdik fund for the purchase of laptops for 150,000 students in 500 schools.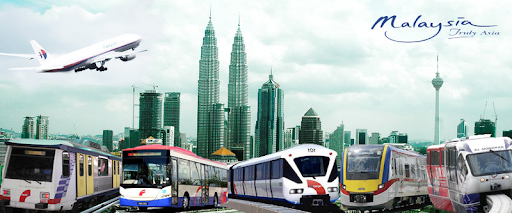 Measure 18: Transport
RM 300 million to expand the My 30 unlimited travel pass to Penang, Kuantan, and Pahang.
Government to introduce unlimited monthly travel passes at RM 5 for students and the disabled. This includes train services in the Klang Valley as well as other parts of the country.
Tax exemption for the purchase of locally assembled buses extended.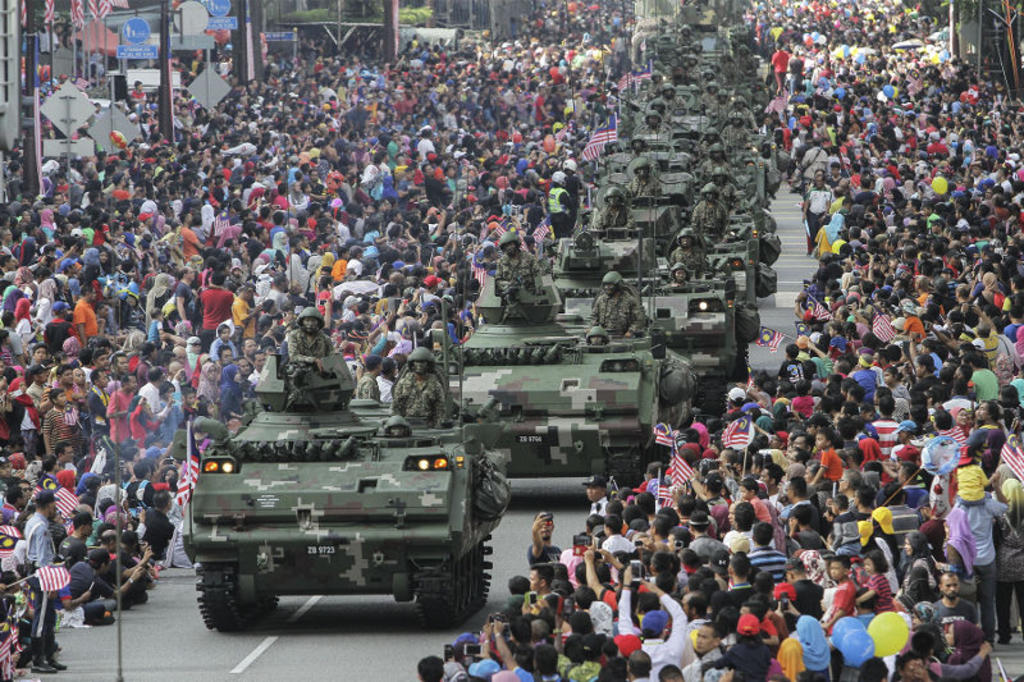 Measure 19: National Defense
RM 16 billion allocated to the defence ministry.
RM 17 billion to home ministry.
RM 2.3 billion to maintain military assets.
RM 27 million to improve the country's cybersecurity.
RM 500 million for the construction of 1,000 homes for families of military personnel.
RM 153 million for Rela.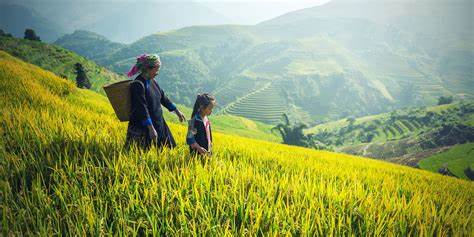 Measure 20: Agriculture
RM 50 million for organic agriculture projects benefiting 1,000 communities.
RM 150 million for modernisation of fishermen vessels.
RM 60 million for modernisation programmes in the supply chain.
RM 100 million for impactful and high-value agriculture and livestock.
Measure 21: Development of Local Product
RM 150 million for training programmes and assistance for 100,000 entrepreneurs.
RM 150 million for the Shop Malaysia Online initiative.
RM 35 million to promote Malaysia-made products.
Tax incentives for companies producing Covid -19 vaccines to invest in Malaysia.
Measure 22: Science, Technology & Development
RM 400 million for selected ministries and agencies to carry out research and development (R & D).
RM 100 million for research into diseases, including vaccine development.
Measure 23: Commodities
RM 20 million for sustainable palm oil certification programmes.
RM 16 million for latex production incentives.
Government to open a furniture industrial park to create jobs in Pagoh.
Measure 24: Economic Corridors
RM 780 million for development projects in economic corridors in Johor, Kelantan, Kedah, Sarawak and Sabah.
Extension of tax incentives for economic corridors until 2022.
RM 150 million for the supply of raw water to Melaka.
EPF to proceed with RM 50 billion Kwasa Damansara development, which includes commercial and residential properties. It is expected to generate 100,000 jobs.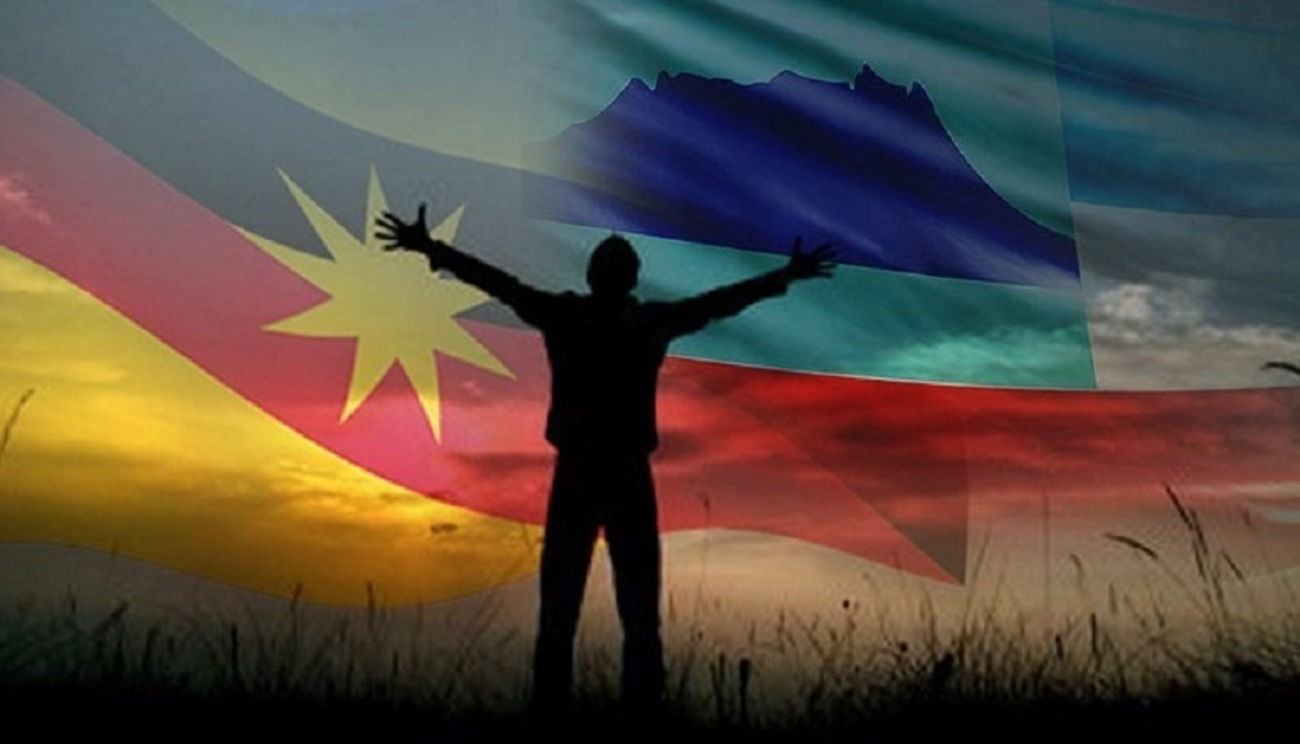 Measure 25: Sabah & Sarawak
RM 5.1 billion and RM 4.5 billion to improve infrastructure, health and education facilities in Sabah and Sarawak respectively.
Video: Key Highlights of Malaysia's Budget Allocation 2021
Well, that is all from us! Do remember to read the points above to know what you are entitled for in this Malaysia's budget allocation 2021.
👉 If you wish to read more of our blog posts, kindly check out our website! https://biztory.com.my/blog/
👉 If you want to digitalise your corporate accounting business in a short period of time, sign up for a free 30-day account with our Biztory today: https://bit.ly/register30daysfreetrial2