Your Digital Company
Secretary in Malaysia
The world is going digital & we are here to help.
Introducing MISHU, your reliable digital company secretary in Malaysia. We help you go digital by providing online company incorporation, secretary and other business advisory services in Malaysia.
Company Secretarial Services
Trust us when we say you're in good hands.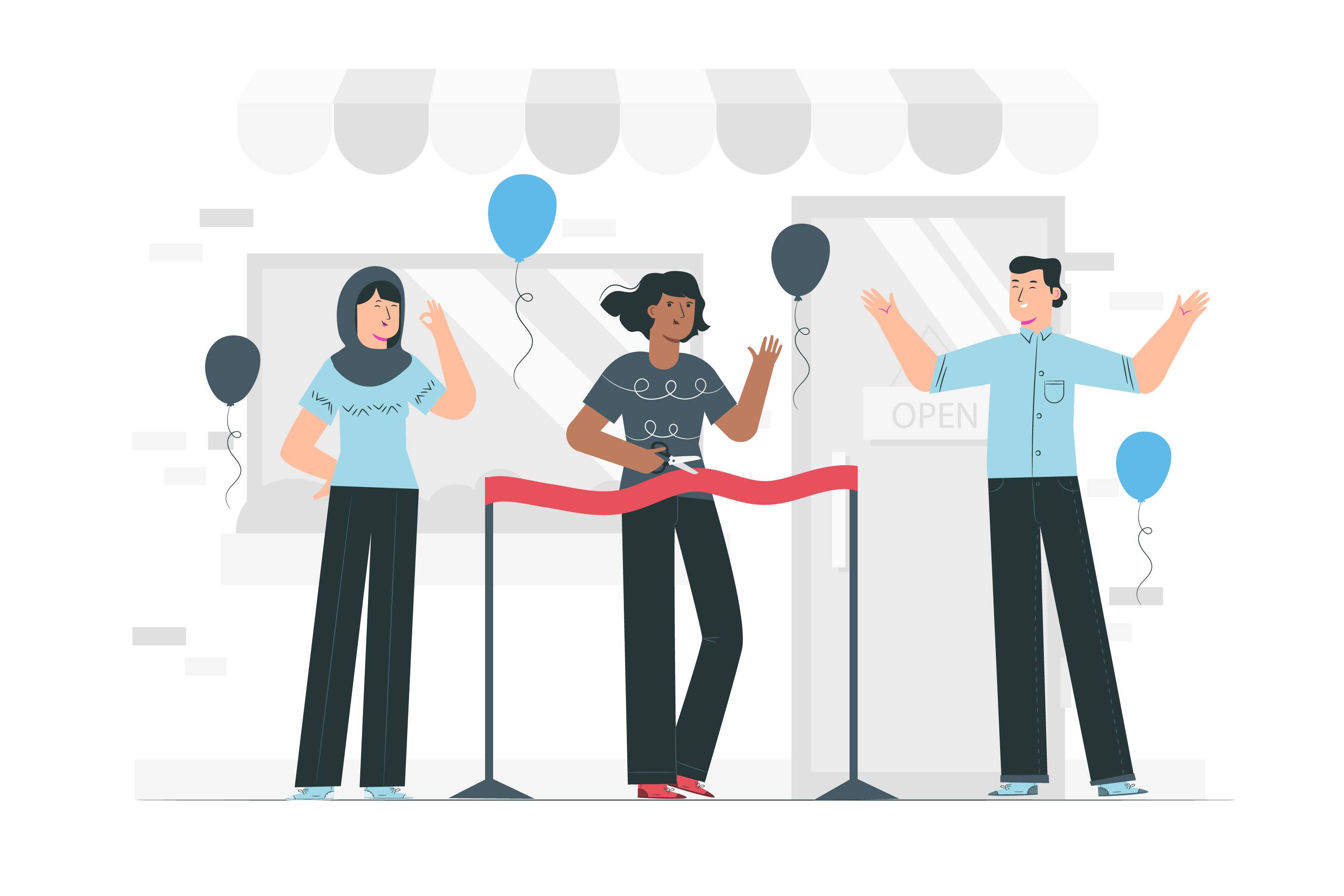 RM888
| ONE TIME PROFESSIONAL FEES
+ RM1010 SSM Registration fees
Just fill out the online application form, create an account and
make payment for the service. Sit back and relax while we take
care of the rest. As long as all your information is sufficient, we
can get your company registered within 3-5 business days!
LLP Incorporation
Your better alternative to an incorporated company.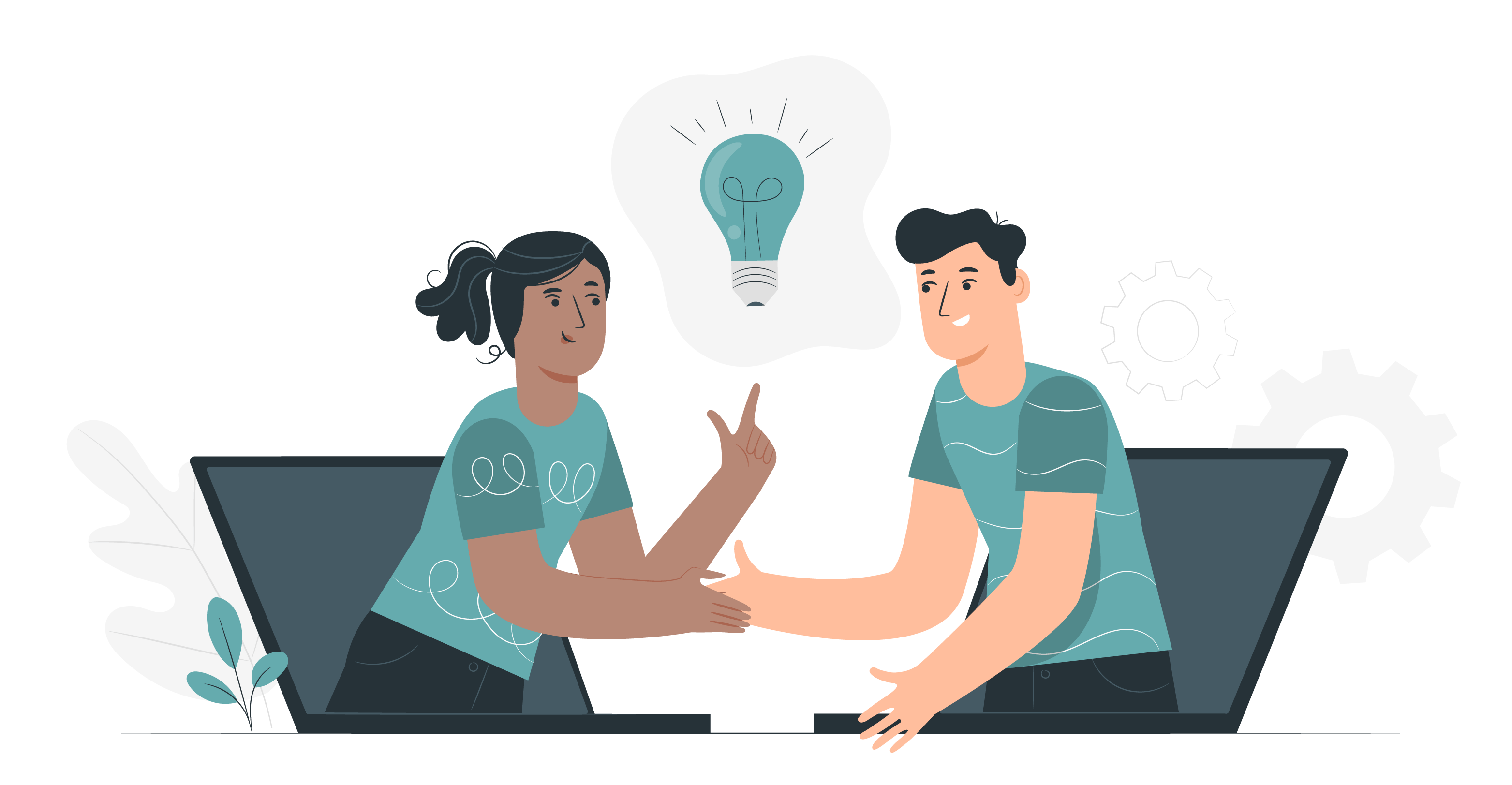 RM888
| ONE TIME PROFESSIONAL FEES
+ RM500 SSM Registration fees 
If you do not want to incorporate a company, the other option is to register a limited liability partnership (LLP). An LLP is a combination of the characteristics of a private limited company and the traditional concept of a partnership. This makes it a great option for professionals, startups and SMEs (particularly, JVs, VCs) .
Company Incorporation
Got a business idea and ready to take on the world?
The first step is to start a company.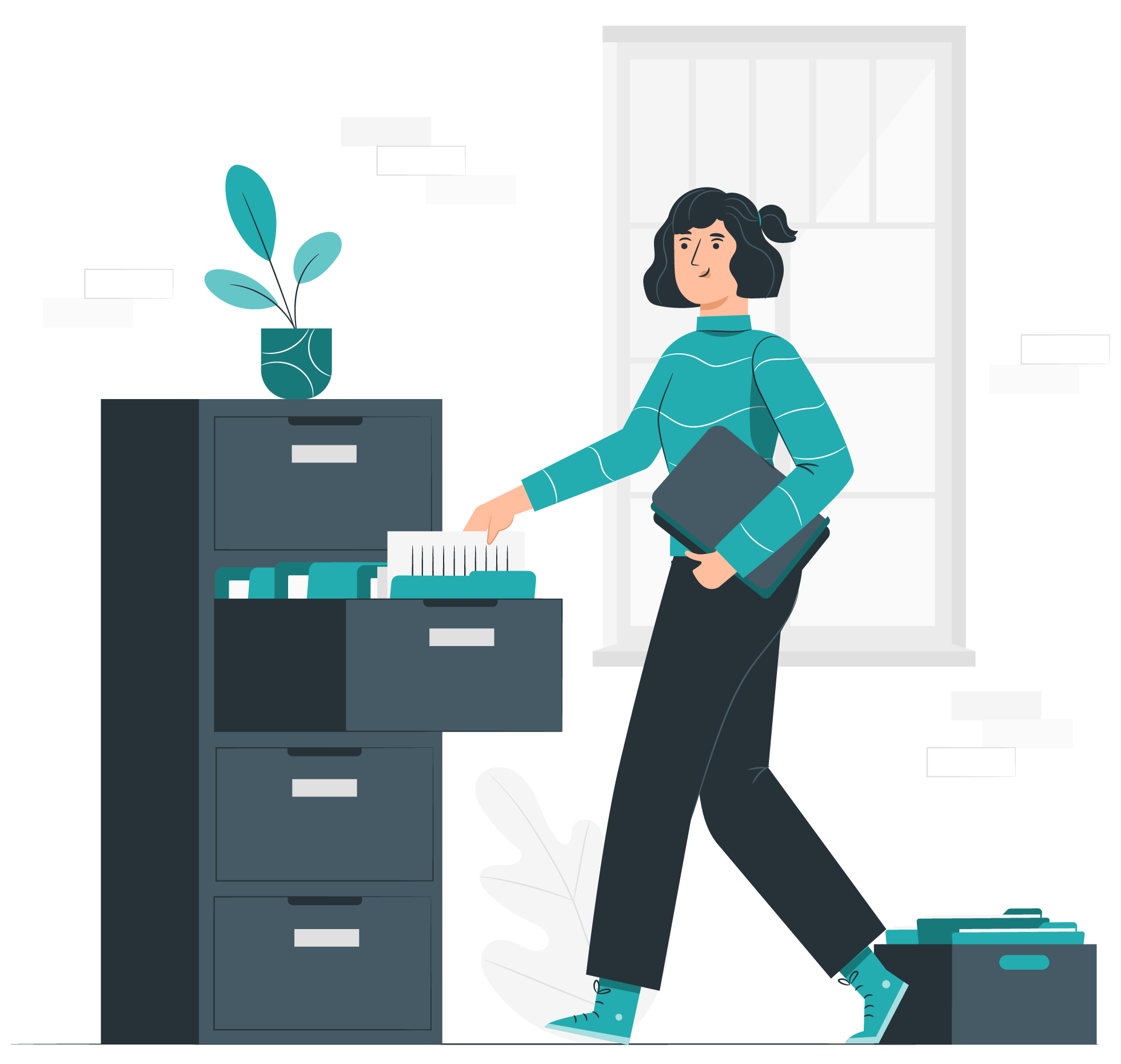 RM60 /month
x 12 months upfront
No lock in period! Advance fee will be refunded
pro-rated if terminate before expiry.
Trust us when we say you're in good hands.
MISHU's digital company secretary service is provided by
qualified secretaries who are well versed with company law and
procedure. We will help you to prepare resolutions, attend board
and shareholders'meeting, record meeting minutes, track filing
deadlines and attend to your specific business needs.
And there's even more!
We have everything you need to keep your business running smoothly.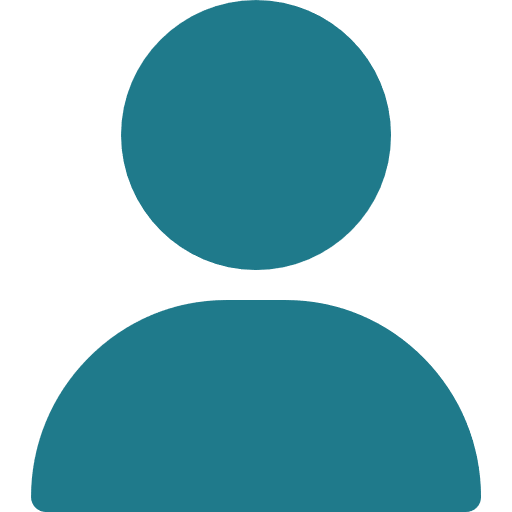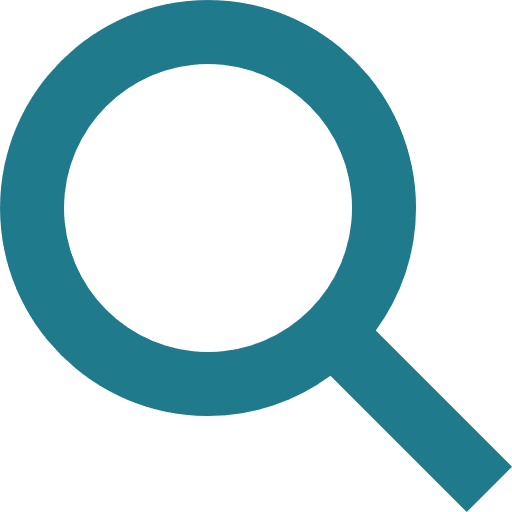 Reasons you would absolutely love us.
We understand that choosing the rightsecretary involves heavy considerations. So let us help you out!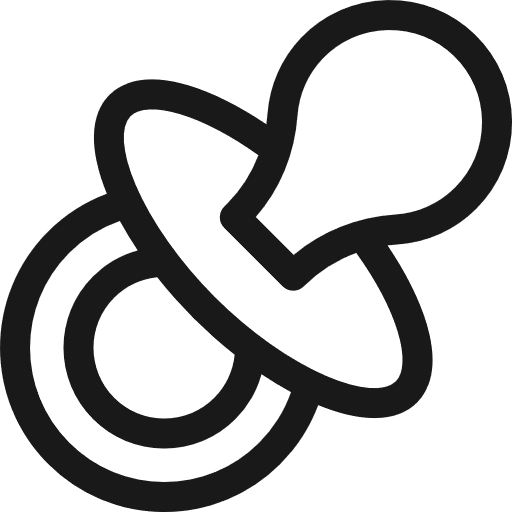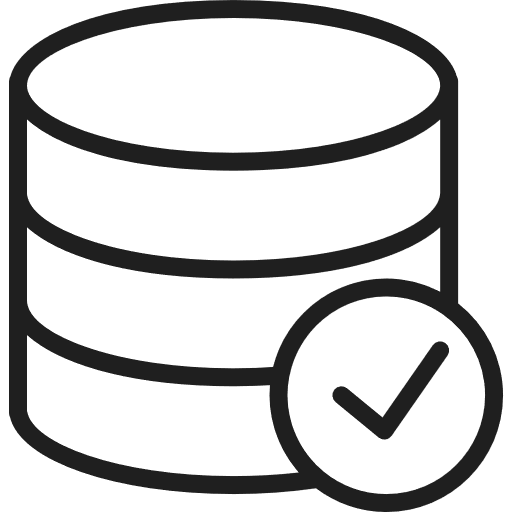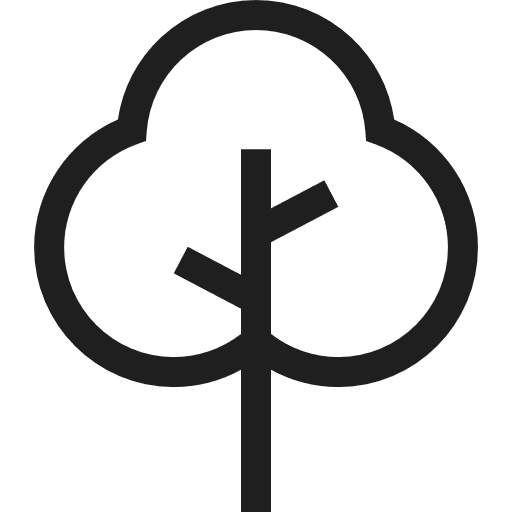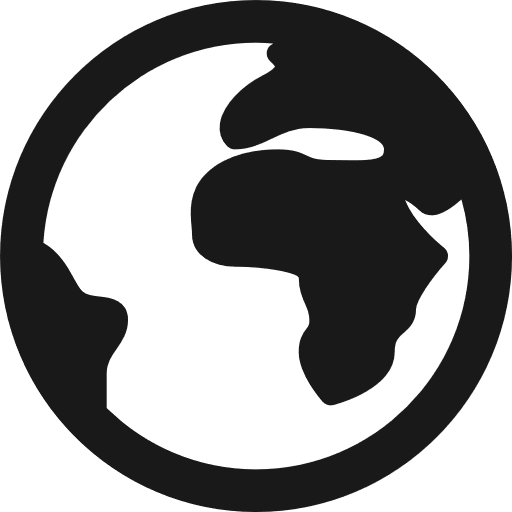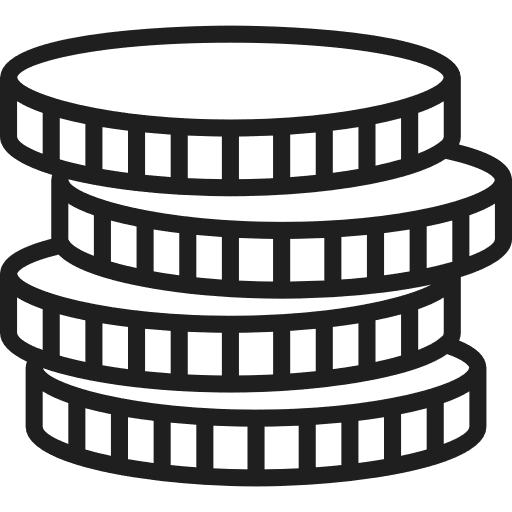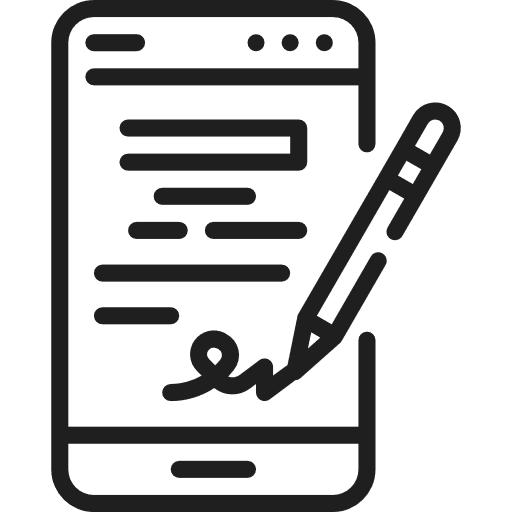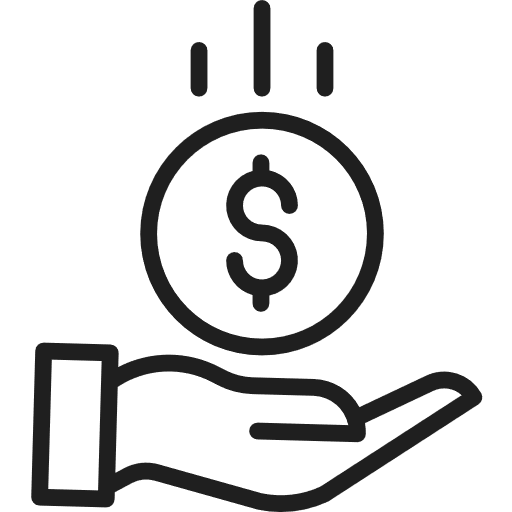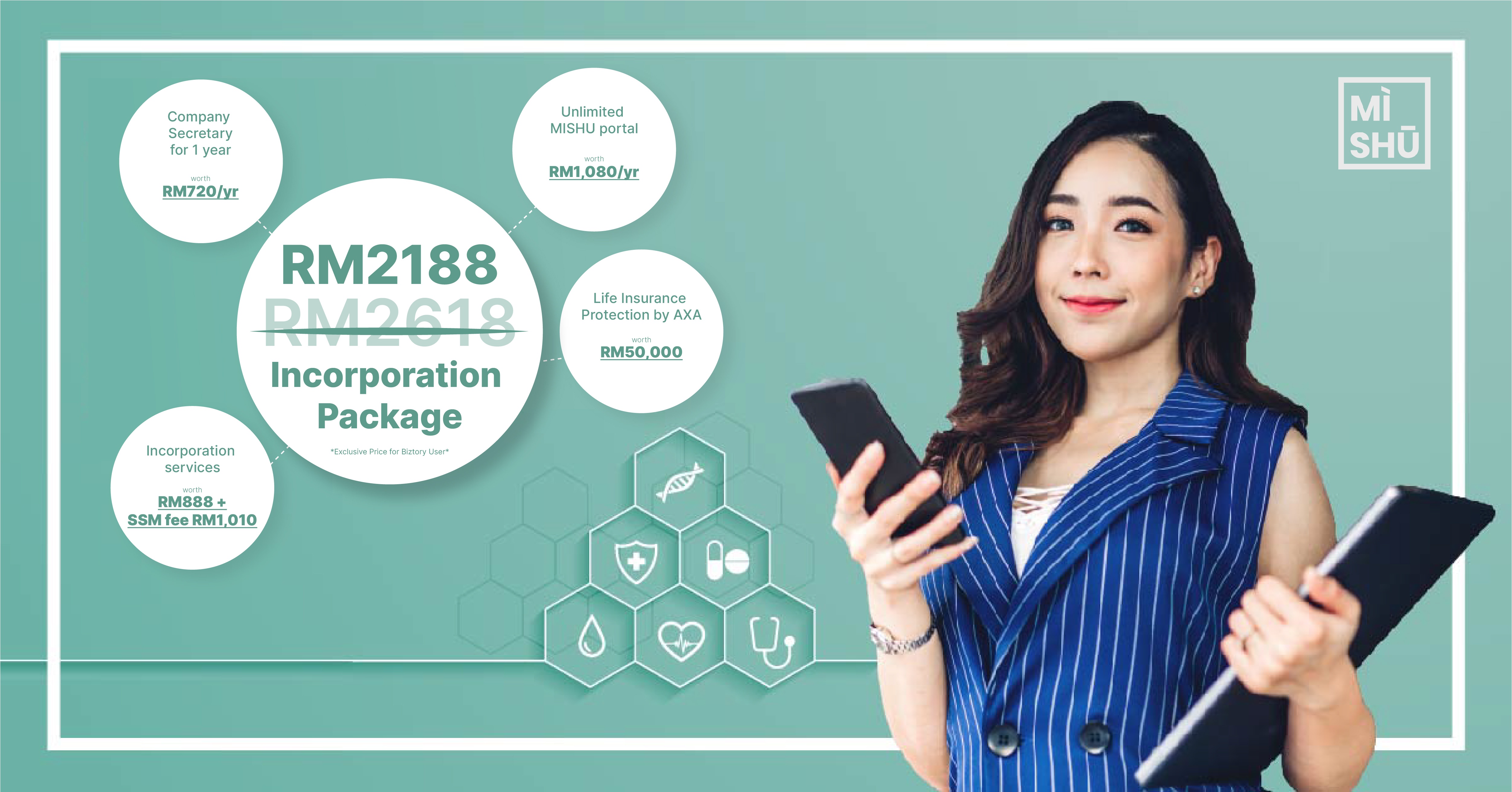 Ready to kick off your
passion or make the switch?
Get in touch with us today.
Free consultation.