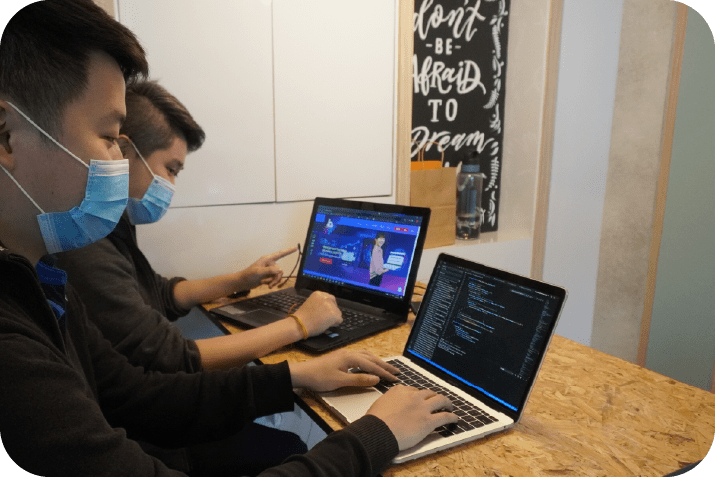 If you are always finding ways to innovate existing processes with the use of technology, and believe computer programs are designed to change lives, we want you!
YOU MAIN PRIORITIES WILL BE:
New Software Development
Design, test and develop new software to meet customers' needs.
Existing Software Enhancement
Upgrade and improve existing software to enhance customer experience.
Timely Maintenance
Carry out timely software maintenance.
Software Upgrade Plan
Plan new software or software upgrades whenever new technology is introduced.
Manage Software Development
Oversee the entire software development process and communicate with programmers to ensure success.
Endless Self Improvement
Keep up with the latest development of new tools and computer languages.
WHAT YOU WILL NEED
Bachelor's degree in Computer Science, Software Engineering, or a related field

  

Strong programming and analytical skills

 

Proficiency in PHP, Laravel, HTML, JavaScript, CSS, MySQL

 

Experience in an accounting industry is an advantage

 

Creative-thinking and a passion for innovation
Join us and be a part of our team!