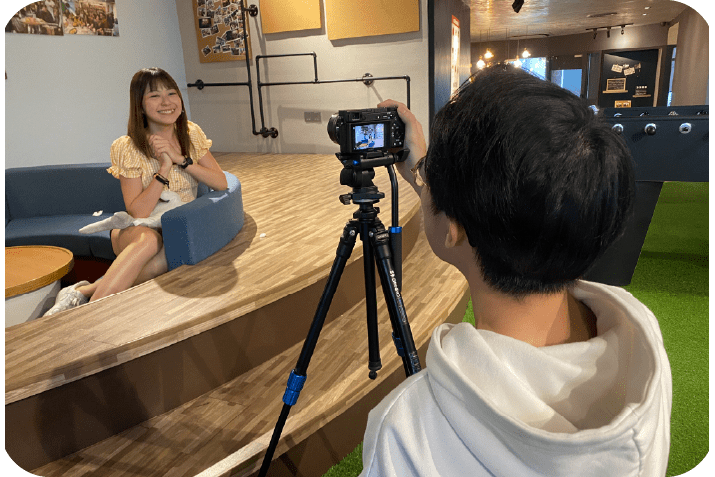 Do you have tons of media content ideas in your mind but no platform to freely express them? Let us give you that platform.
YOUR MAIN PRIORITIES WILL BE:
Content Creation (assist)
Provide assistance to media producers.

Video Shooting and Editing
Participate in it whenever needed.

Read and Write about Script and Advertising Materials
For company websites and social media. 
WHAT YOU WILL NEED
A Diploma or Bachelor's Degree in Mass Communications, Multimedia or its equivalent (

fresh graduates are encouraged to apply) 

 

Fluency in English and Mandarin Chinese
Passion for producing creative and visually stimulating videos





Ability to multitask, prioritise and

manage time effectively 
Discipline, self-reliance, no supervision 
Join us and be a part of our team!