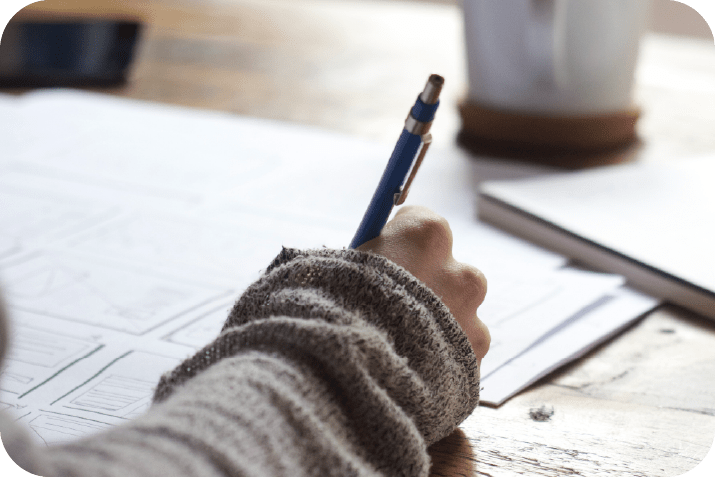 Do you have tons of media content ideas in your mind but no platform to freely express them? Let us give you that platform.
YOUR MAIN PRIORITIES WILL BE:
Create Materials (assist)
For website and social media for marketing purposes.
Writing Informative Reading Materials (assist)
For website, blog, and social media for educational purposes.
Developing Creative Advertising Contents (assist)
For marketing campaigns.
Curate, Proofread and Edit Contents
For marketing campaigns.
WHAT YOU WILL NEED
A Diploma or Bachelor's Degree in Broadcasting, Journalism, Marketing Communications, Creative Writing, or its equivalent (fresh graduates are encouraged to apply)




 

Knowledge of SEO and a passion for error-free writing
Lots of creativity, a good sense of humour, and effective time management



Good writing, presentation and communication skills in English and Mandarin Chinese
Join us and be a part of our team!