Business Development (Intern)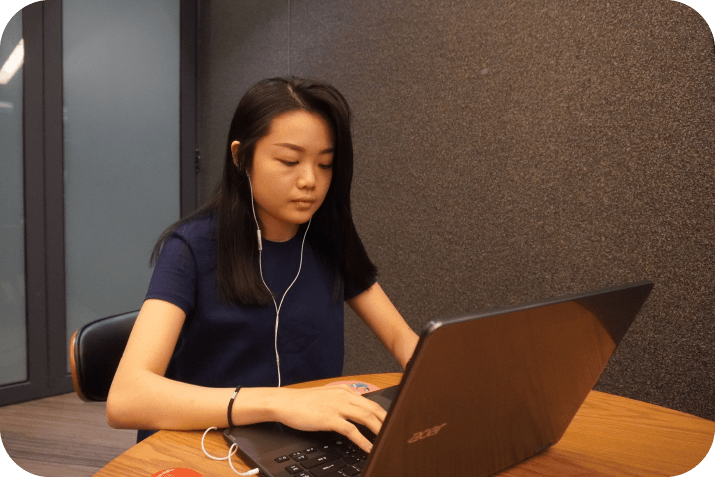 We offer a playground for those who are interested in learning and developing his/her personal skills in demand generation & building sales portfolio in an exciting SaaS startup environment.
YOUR MAIN PRIORITIES WILL BE? 
Assist in developing new sales verticals
Assist in sustaining sales operations
Lead in generating meaningful business insights & analytics using self developed business intelligence methodology
Opportunity to engage in real world business communication such as proposal, demonstration & negotiation
WHAT WILL YOU GET? 
Start up experince
Learn how to move fast & break things while upholding the organization's true north.
Business development experience
Highly sought after in local & international startups.
Start up culture
Be immeresed in how to work at a breakneck pace while still having a good work-life balance.
WHAT YOU WILL NEED

 
Aptitude for math, proficiency with computers.





Strong verbal and written communication skills.
High level of efficiency, accuracy, and responsibility.
Motivation and a strong desire to take on new challenges and learn as much as possible.
Join us and be a part of our team!