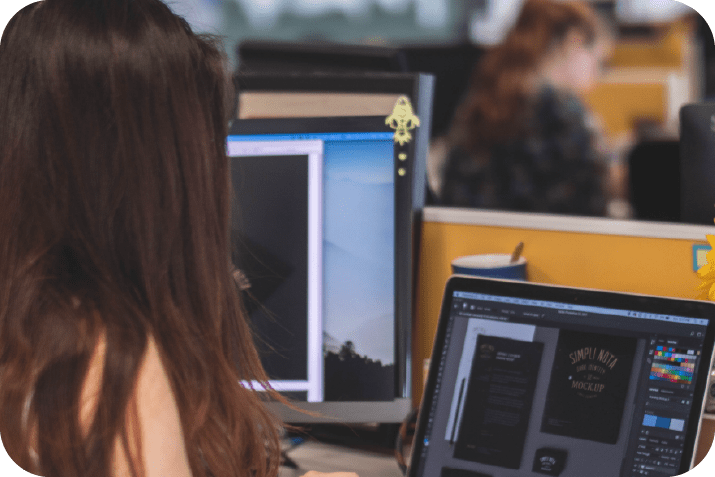 Do you work best by combining art and technology to present your ideas and message to the world? We could use a master in visual communication on our team.
YOUR MAIN PRIORITIES WILL BE:
Mobile/website UI/UX and Company Layout Design
Develop overall layout and design
-e.g. posters, advertisements, Facebook visuals, marketing collaterals.
Create Eye-catching/Impactful Audio or Visuals
For social media and websites.
Determine Best Visual Strategies
To deliver the company's message.
Design Effective Visuals
Work closely with the digital marketing strategist to design effective visuals for marketing campaigns.
Visual Storytelling Journey
Take our customers on a visual storytelling journey while introducing company.
Up-To-Dated (UI/UX)
Keep up with the latest UI/UX trend and best practices.
WHAT YOU WILL NEED
A Diploma or Bachelor's Degree in Graphic Design, Art, Design, Creative Multimedia,  Advertising/Media or its equivalent

1 to 2 years' industry experience

  

Experience in UI/UX design is an advantage

Proficiency in Adobe Illustrator, Photoshop and other design tools

  

Creativity, originality, and knowledge of marketing mix

 

Good time management, ability to multitask, communication skills, good team spirit, discipline, self-reliance and no supervision
Join us and be a part of our team!