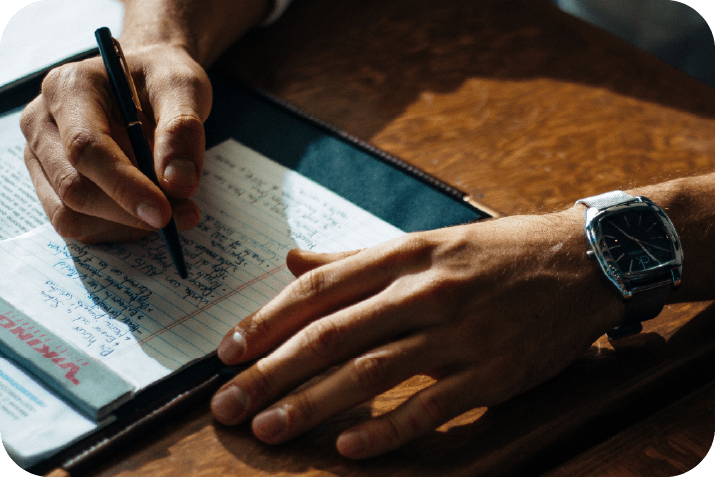 You have a passion for writing, a flair for wordplay and can easily influence an audience with your storytelling.
YOUR MAIN PRIORITIES WILL BE:
Create Compelling Materials
For websites and social media to promote or sell products and services.
Write Informative Reading Materials
For website, blog, and social media to educate customers about product-related trends, services, and information.
Develop Advertising Contents and Communication Strategies
For marketing campaigns, work with our digital marketing strategist.
WHAT YOU WILL NEED

A Diploma or Bachelor's Degree in Broadcasting, Journalism, Marketing Communications, Creative Writing, or its equivalent

Experience in copywriting, social media writing and ad/content creation

Knowledge of SEO and a passion for error-free writing

Lots of creativity, a good sense of humor, and effective time management

Excellent writing, presentation and communication skills in English and Mandarin Chinese
Join us and be a part of our team!