Biztory x SiteGiant
Automate your eCommerce accounting and sell on multiple channels effortlessly
Special Promo for Biztory Customers
FREE lifetime upgrade from Unicart SME Plus to Unicart Business Gold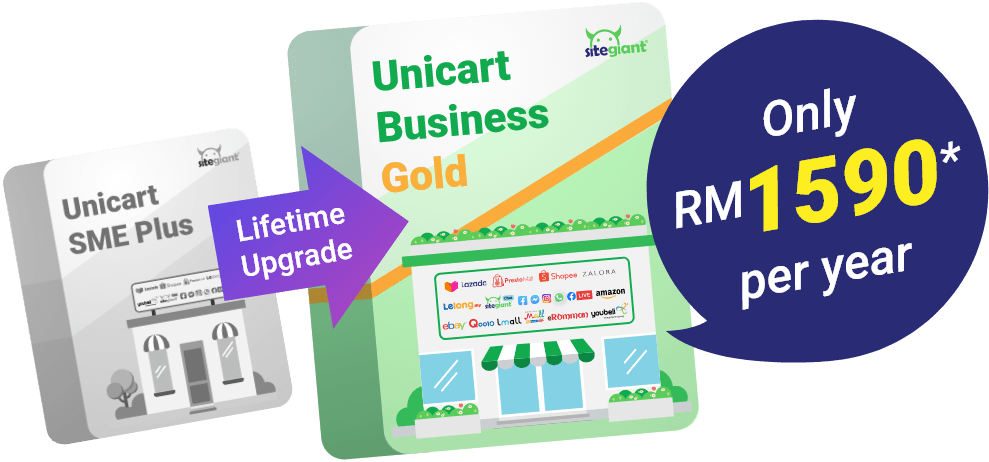 Limited to 50 merchants only!
Sell everywhere effortlessly with
SiteGiant 6-in-1 eCommerce Solution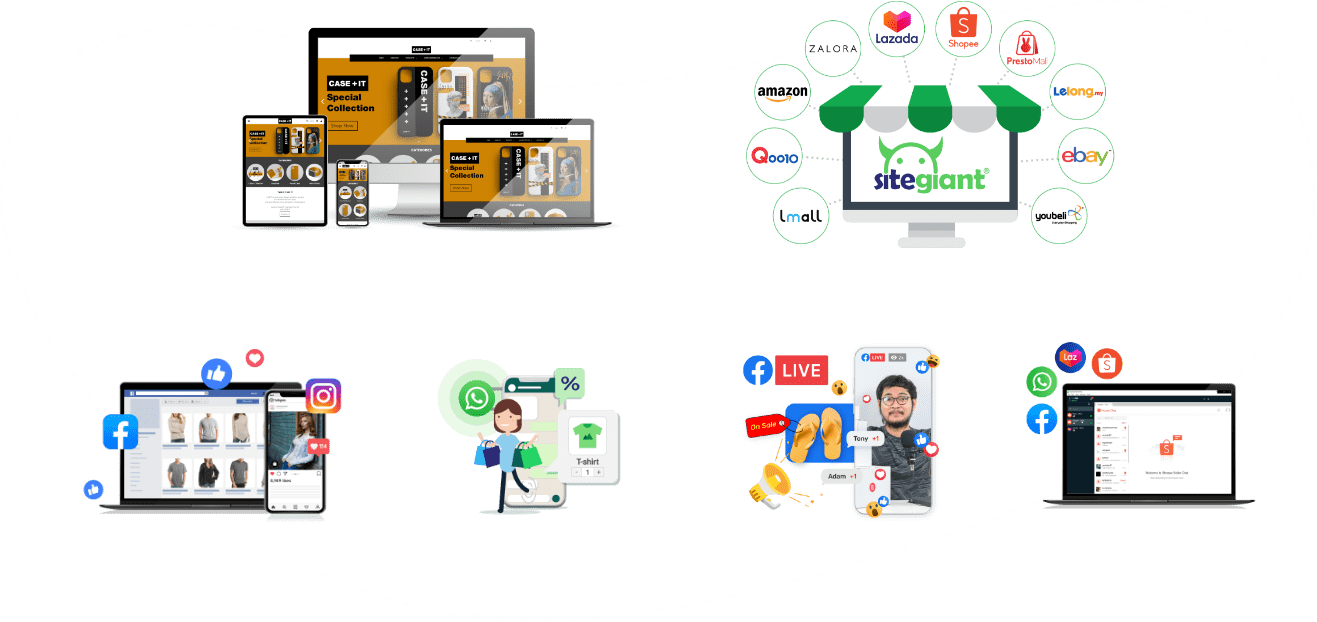 The #1 eCommerce platform leveraged by
Malaysia Power Sellers to…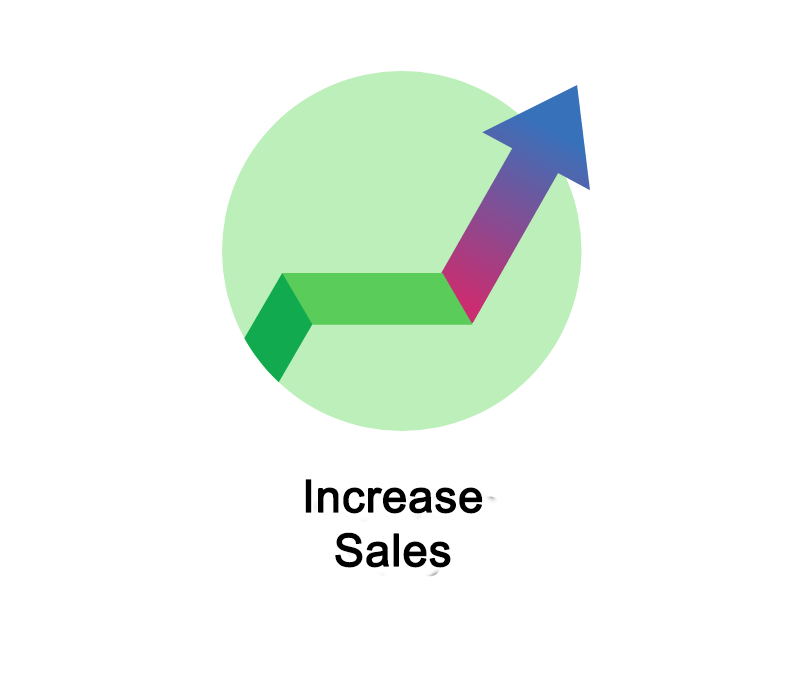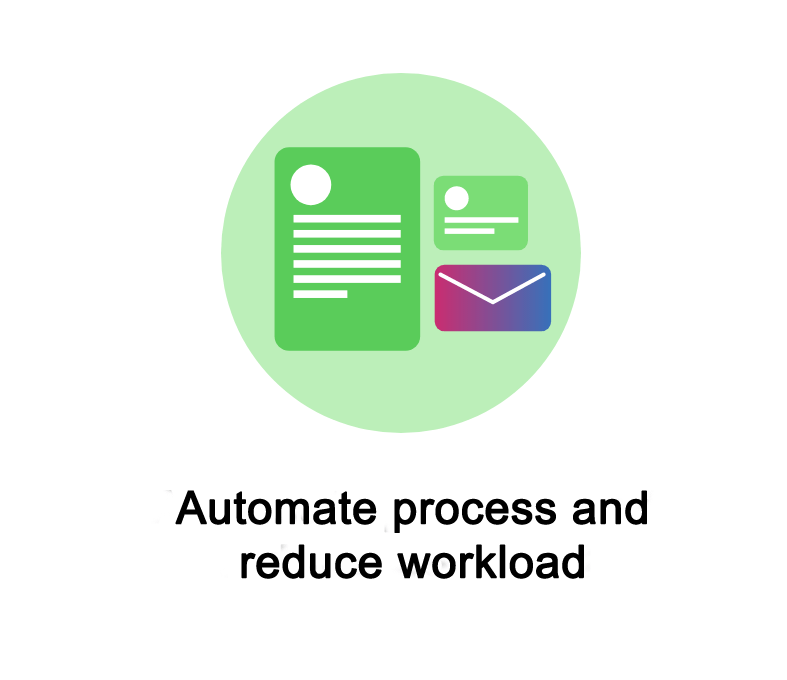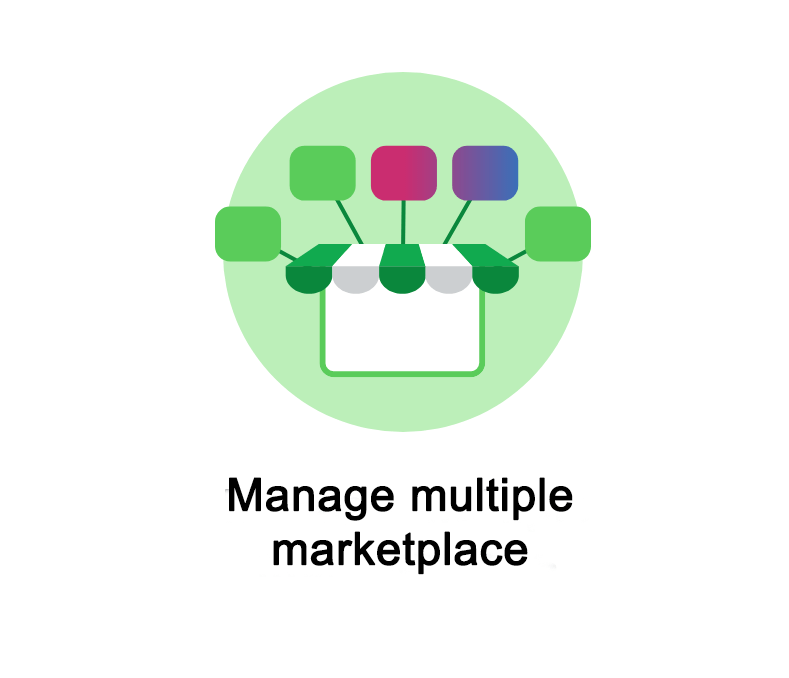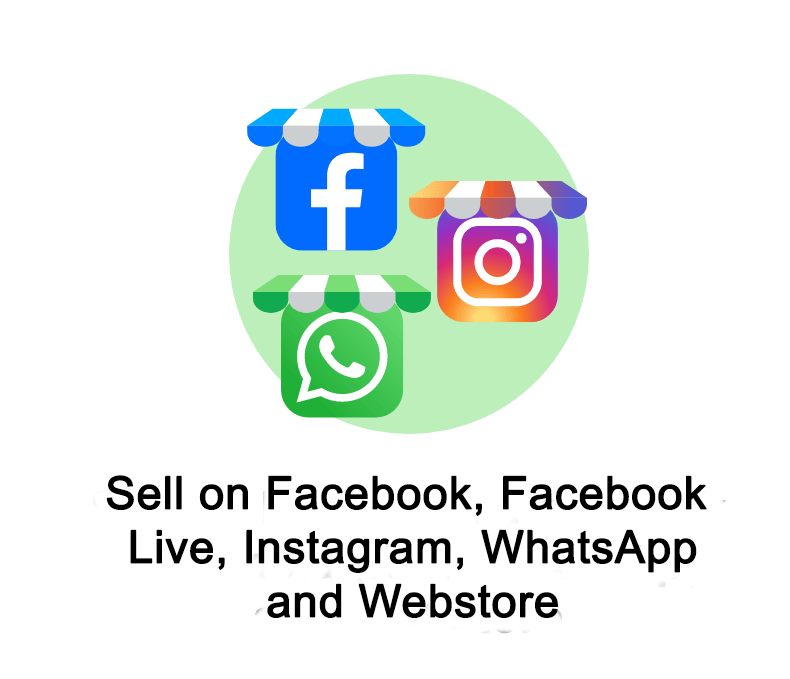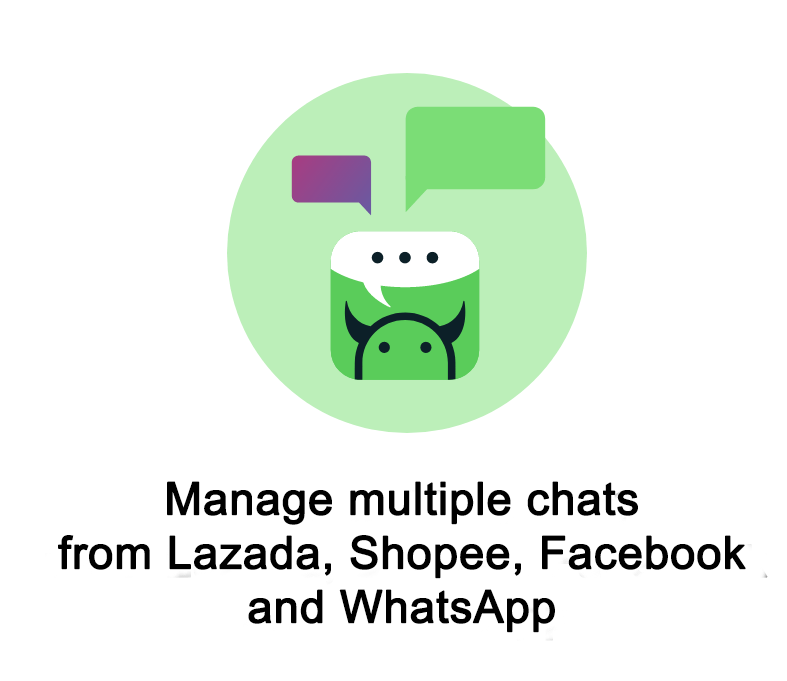 All in one single platform!
Biztory X SiteGiant Integration
Connect with SiteGiant easily
Integrate your Biztory account with SiteGiant with just a few simple steps.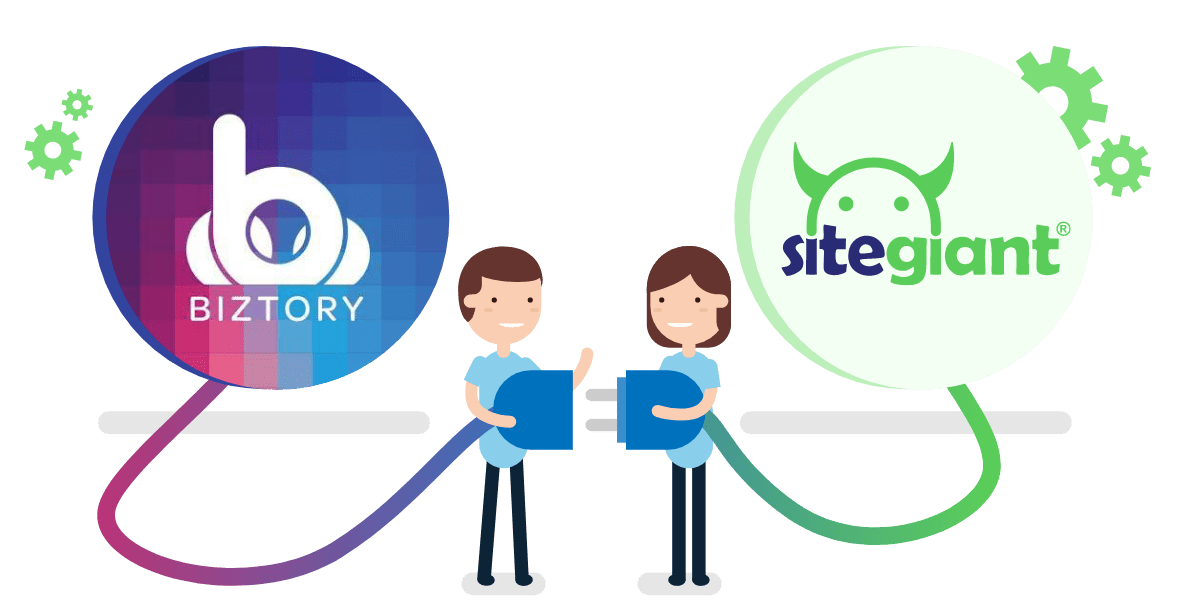 Auto sync your online orders to Biztory
Simply activate the Auto Sync and you'll no longer have to manually tick and sync orders anymore!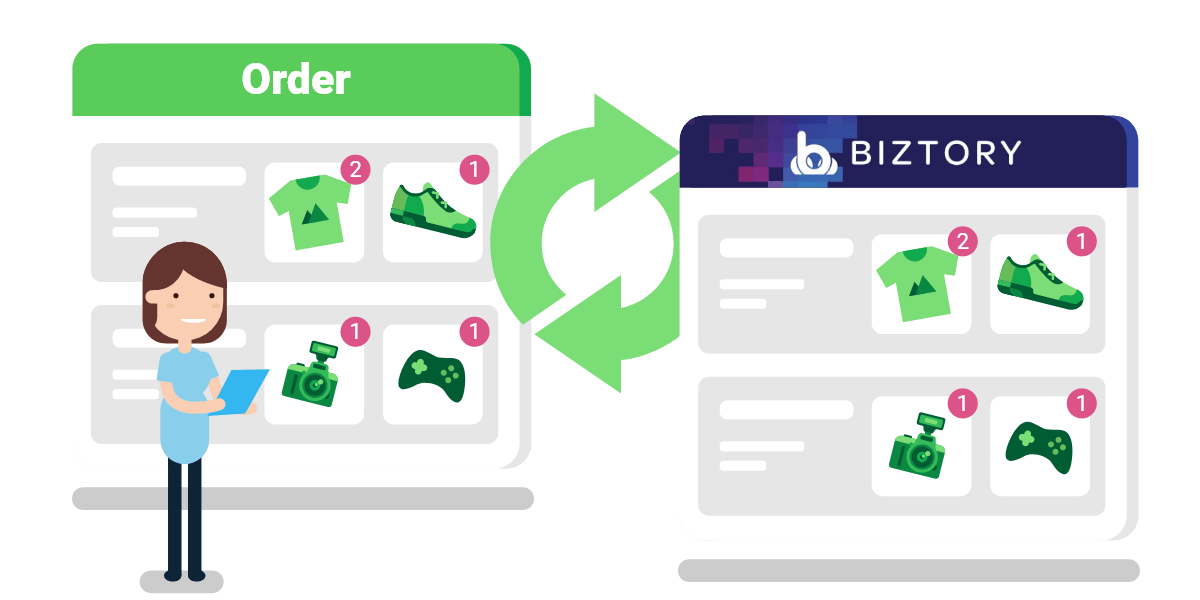 Save time in matching your invoice in SiteGiant
Once the sales invoice is created in Biztory, its invoice number will be updated into SiteGiant. Thus, it saves your time from manually matching the invoice number for each order.
Greater accuracy in inventory control
Monitor and track the amount of products sold and inventory stocks.
Limited to first 50 merchants only
Get your FREE lifetime upgrade promo now!