Manage Your Quotation & Invoice
While you focus on getting more sales.
Whether you are on-to-go or need to send out the invoice ASAP, you can get it done within a click.
Manage Your Cash Flow
Understand your business performance.
Biztory allows you not only to track sales and expenses, but also overdue business accounts that you can act on immediately.
Manage your Inventory
From your purchase expenses to your current stock count.
Understand your business expenses and manage your stock level. You can also issue purchases invoices directly within Biztory to your supplier.
Simplify Your Accounting & Tax Estimator
Generate key financial reports hassle-free.
Generate your key financial reports such as Profit & Loss, Balance Sheet, Statement of Account for simplified accounting. We've recently launched a Tax Estimator which helps you to estimate total tax payable. 
Why is Biztory important in helping SME businesses?
Research has shown that there are
more than 80% of SMEs that fail within a year.
We believe that one of the causes is that people do not take note of the cash flow and expenses coming in and out of their companies.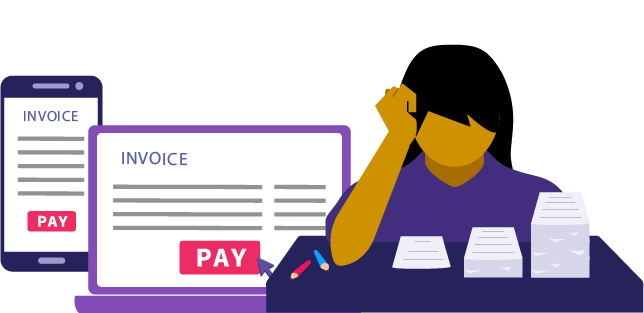 Over the years, Biztory has helped many SMEs in managing their finances and businesses.
Now, more than 6,500 organizations have registered to use Biztory in 60 cities across the state.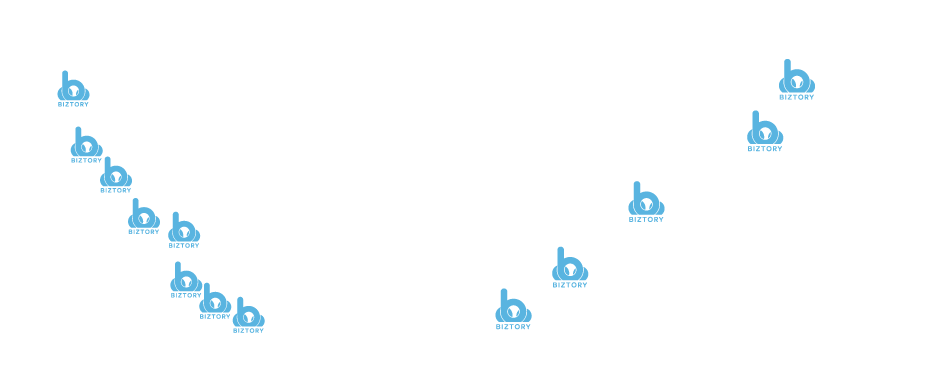 With Biztory, you can now feel more relieved as, with our software, you can now not only note down their invoices, purchases and expenses, at the same time you can also do your monthly bank reconciliation with Biztory.
Now, Hong Leong Bank customers can use Biztory cloud accounting to manage business cash flows and invoices
anytime, anywhere!
Biztory is designed for users who have no prior accounting knowledge with its user-friendly interface.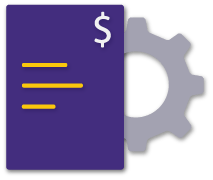 Automated Bank Reconciliation
There's no need to do the time-consuming bank reconciliation work anymore!
Biztory auto-sync with your Hong Leong Bank ConnectFirst account to update you on the real-time cash flow status from time to time.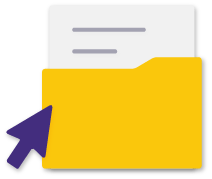 Generate Payment File
Instead of paying off your company expenses one by one using Biztory, you can now pay it all at once with just a click away!
You may pay off all company expenses at once by downloading the files and upload them to Hong Leong Bank ConnectFirst, and pay all in a click.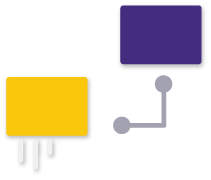 Get Paid Instantly with FastCollect
Getting on board as a JomPAY Biller is easier with signing up for HL ConnectFirst FastCollect via Biztory.
Enjoy JomPAY transactions and charge waivers whenever your customers make payment to you.
Specially for you!
This great combination is exclusively for Hong Leong Bank's customers. All you need is a Biztory account and Hong Leong ConnectFirst current account to enjoy this superpower.

Biztory gets your invoicing and accounting on cloud, so that you can manage it anywhere, anytime.
It is designed to be user-friendly, even for someone who has zero accounting knowledge able to manage the business accounting!

Present your business the gift of efficiency and convenience, with comprehensive solutions designed to keep your business running smoothly.
Hong Leong ConnectFirst helps you manage your business cash management effectively and efficiently.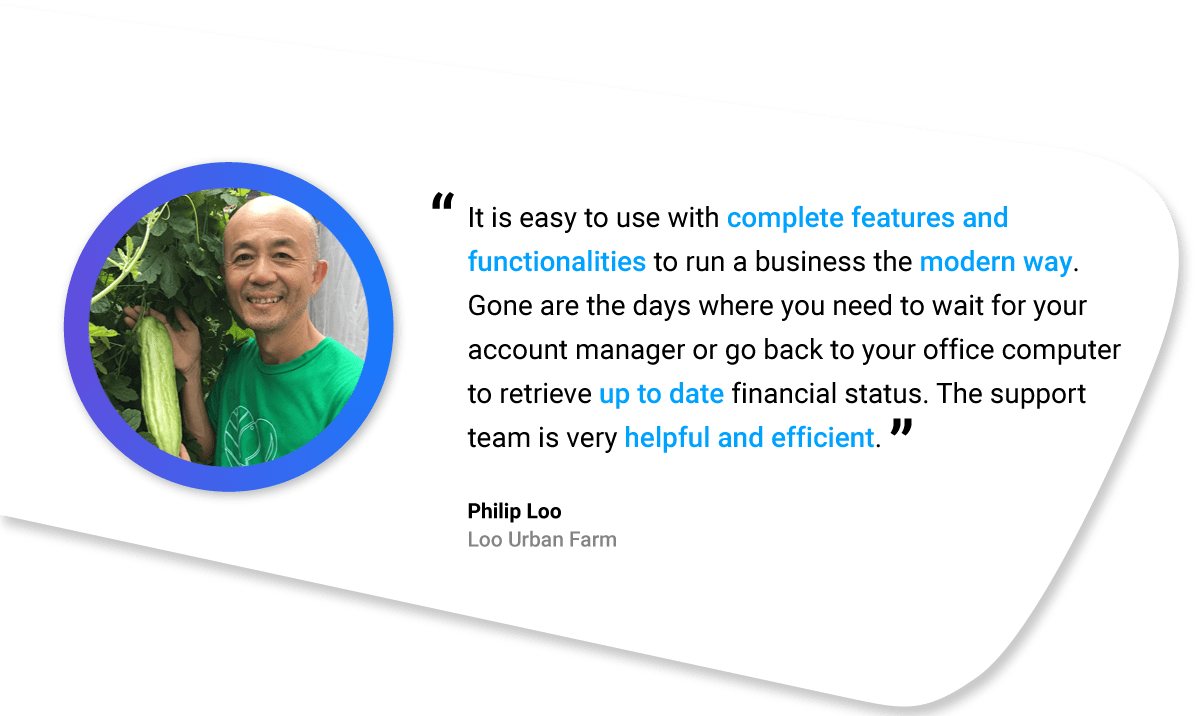 Experience now with the 30 days free trial to enjoy the seamless accounting journey.
Still, feeling unsure?
Come to us and know more about Biztory!