Intern and New Grad Opportunities 

Surround yourself with limitless possibilities.
Unleash your talents and launch your career at Biztory.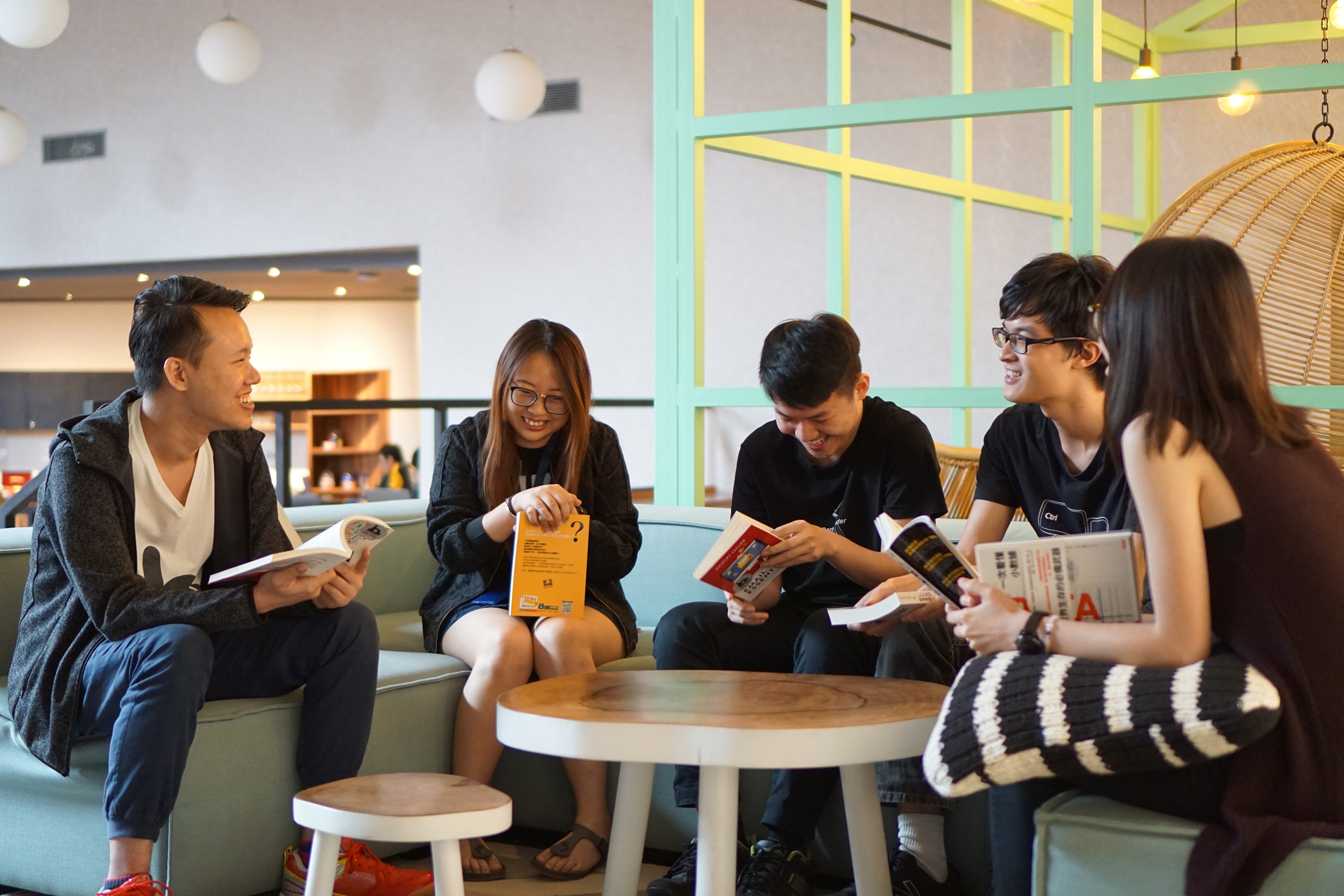 To learn from the founder team on how to build a pretty cool startup from scratch!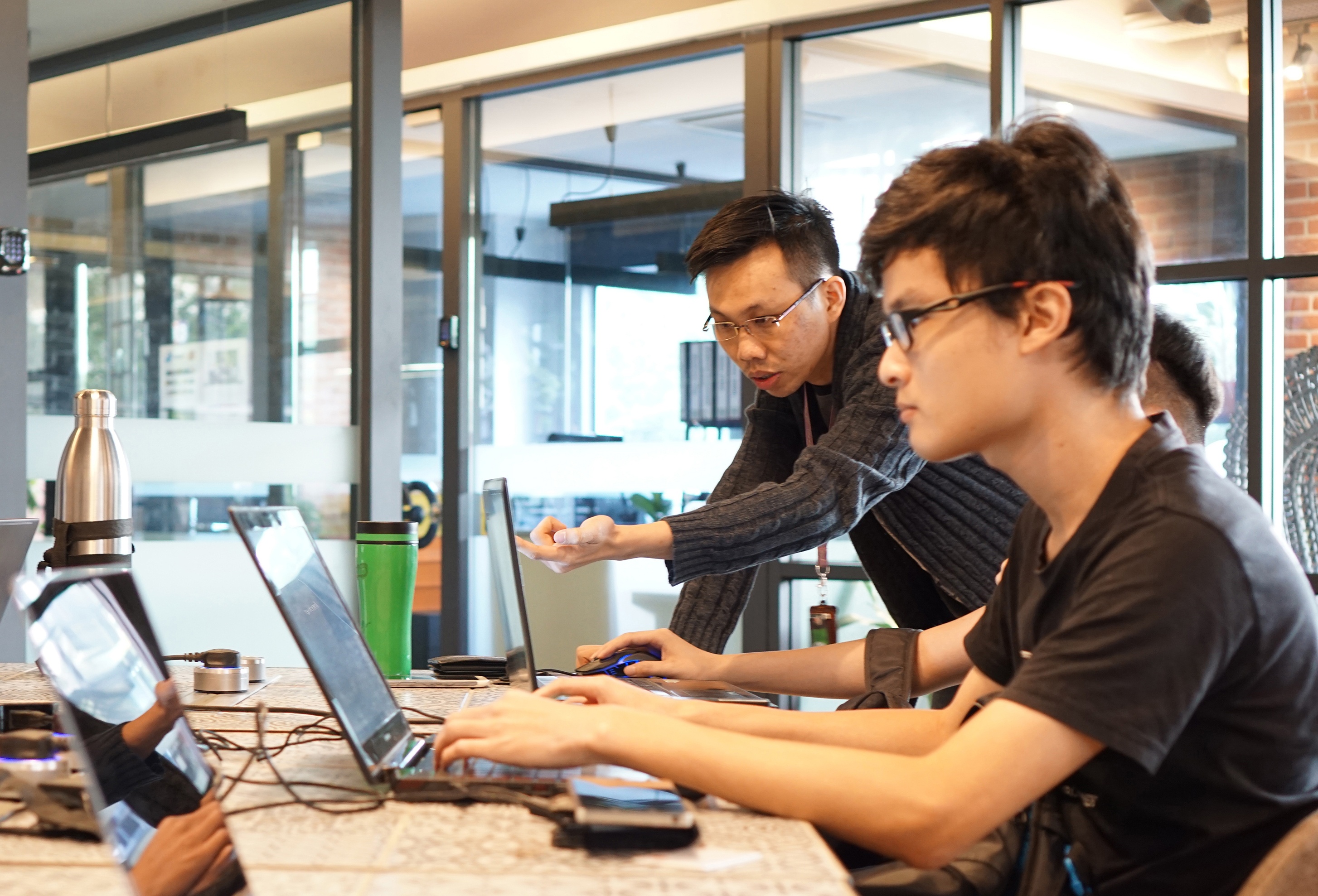 Working hand-in-hand with founders & management team to maximize your learning.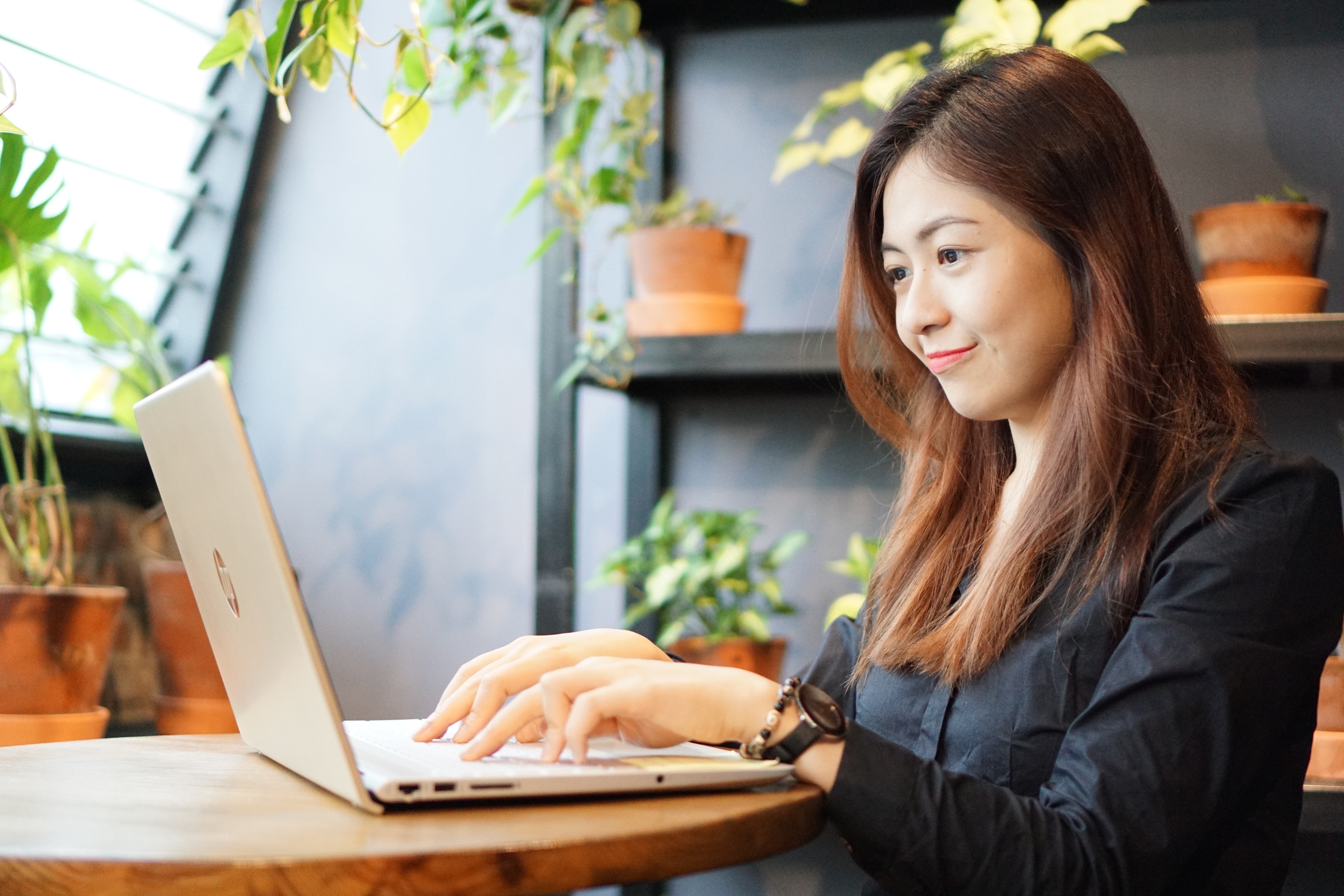 A learning organization that strongly believe in education and self improvement.
Biztory has provided me a conducive environment to grow holistically as an individual and as part of a collective group. This opportunity has allowed me to explore different domains in my field and provided me with insights that will be useful for my future career decisions.
Jaydon, PHP Web Programmer
Our interns have something to say
Join us and become a part of our team!